Everyone knows that a lot of work goes into organising a wedding. Or, at least they think they do until it's time to start planning their own! But after getting engaged, it doesn't take long before the realisation hits that prepping for the biggest day of your life is actually more like a full-time job than the relaxing side hobby you hoped it would be.
With a never ending checklist to plough through and so many vendors to call, venues to visit and invites to write, well, it's no real wonder that more often than not, brides and grooms feel overwhelmed in the months before their nuptials. But what if we told you it didn't have to be this way?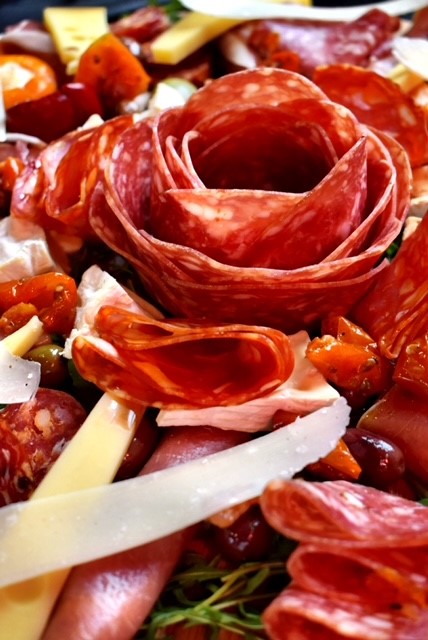 With a little bit of help from Hog Roast Morecambe, you can start piecing together the wedding of your dreams – without causing yourself a major blood pressure spike! We have a large selection of pre-set menu plans for you to choose from, all of which cover the needs of meat-lovers, veggie enthusiasts and fussy eaters alike. If you have something a little more specific in mind, though, you can tweak our menus to suit your taste or, why not build your own from scratch by picking and choosing your favourite dishes from across our many, many options?
As well as offering mouth-watering menus at great prices, you can also trust that Hog Roast Morecambe will pay attention to the little things, as we know these are so important for making your big day feel like a success. From presentation and timing to flavour and attitude, our catering team, led by our lovely catering managers, Sophie and Jordan, will be sure to blow you away with their impeccable service. But we also have another little trick up our sleeve…
Having partnered up with some of the most coveted wedding venues in the vicinity, Hog Roast Morecambe will gladly help you secure the perfect setting for your big day. Yes, you read that right! In just one simple phone call, you can sort out your entire catering plan and wedding venue, along with dining accessories for the day!