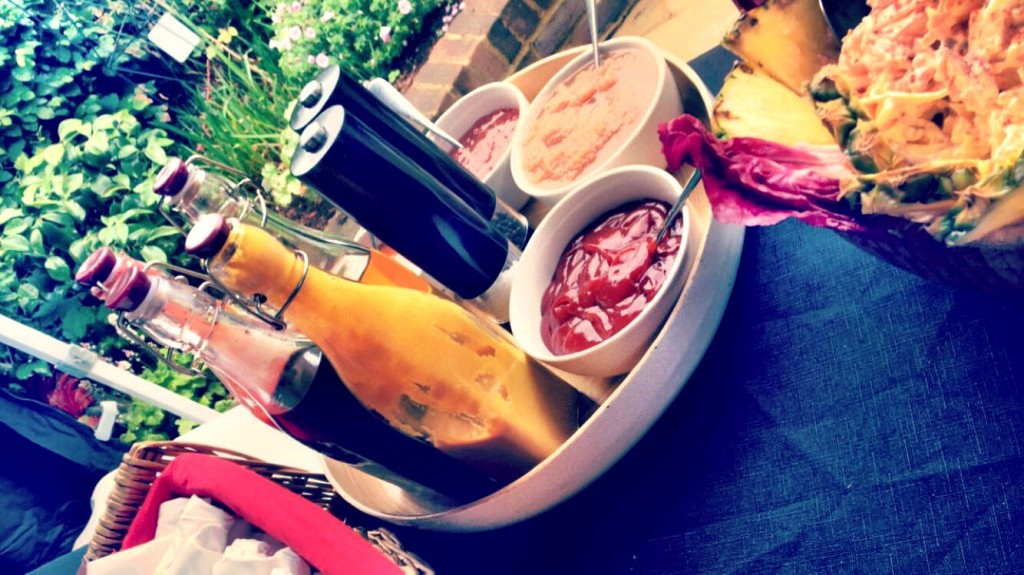 As the North West regions premier hog and spit roast event catering provider – catering is what we do best – something which is backed up by our fantastic customer testimonials, as well as the fact that our bookings list is filling up faster than ever before.When it comes to providing hog roast and spit roasted catering at the events of our clients, we always ensure that our ingredients are of the finest quality available. It is amazing to note that the many years we have been bespoke caterers, we have seen so many catering companies fall by the ways side. This is due to using cheap ingredients and generally by taking short-cuts. When it comes to providing food and service at events, we are fully aware that there are no short-cuts, which is why we continue to grow and thrive.
Specially Designed Menus
Our catering menus are split into three general areas, each with their own benefits and set-up aimed at the respective events our clients wish to have. Of course, through our commitment to complete quality and choice, our customers can tailor their menus to their hearts content. After all, it is your event, so why should you not have it your way. The first group of our hog and spit roast catered menus are our Party Menus. These menus are aimed at those who are having a function either at their homes or at any venue of their choice. Through the use of our bespoke manufactured hog and spit roasting machines, we can cater absolutely anywhere as we are not relaint upon gas supplies or electricity sockets.
Giving you this freedom really accentuates the possibilities that come with having a spit roast with us; as you can choose exactly where and exactly when. From garden parties in Hollingworth and Stalybridge, to a summer function in your back garden in Dukenfield, our menus provide you with anything you could ever desire. Choose from a whole range of ethically and freshly sourced whole meats, such as whole pigs, whole spring lambs (a personal favourite when served with fresh rosemary), whole chickens, whole turkeys and sides of beef, our menus really do offer the ultimate catering punch of the whole region.
Hog Roasts And A Visional Experience
Our Wedding Menus feature all the finery that we associate with your big day. Maira and myself are recently married, so we know just how much detail and thought people put into their wedding days. Accordingly, we believe that our wedding menus give you the opportunity to make the day extra special. This is due to our service being so much more than just food – the theatrical nature of the turning animal as it cooks, the smells and aromas and not to mention the mouth-watering taste, all come together to give you so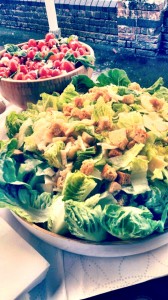 much more on your special day. Along with this, our in-house service staff are as keen as we are when it comes to having a hog roast, so are always attentive and very helpful – from Saddleworth to Hyde, or any location in the region you choose.
Our Corporate Catering options form the final set of menus in our comprehensive catering range. Forming a fully coherent and complete service, we have helped 'seal the deal' for many of our clients. Particularly useful at functions where many nationalities come together, the hog and spit roast precedes the very notion of the national boundary. Therefore, the hog roast is as local to a Thai businessman as it is to someone from Britain – agreat feature at a corporate event. In all, we take a huge amount of pride in our work, which means getting your event right has never been more sure. By offering exceptional food at reasonable prices, there is no reason to look elsewhere.
[peekaboo]
[peekaboo_content]
Individual Catering Events
As a catering company that specializes in hog roasts we have the opportunity to cook for all kinds of parties. We have catered formal sit down dinners to celebrate weddings and anniversaries. We've also catered plenty of buffet style events such as private parties held at pubs and taverns and backyard family get together.
One kind of party that is always popular is a beach luau. A luau is the perfect way to gather family and friends at the beach for a party. Anyone who has traveled to Hawaii or other tropical island have likely enjoyed a luau. The gathering is casual and the scents of delicious slow roasted foods fill the air. We have hog roast machines and equipment for hire, so there is no need to fly off to the islands. We can help you throw a festive luau close to home with one of our roasters and a variety of menu items.
Hire A Machine And Cater Your Own Event
Our company is very versatile so we can provide you exactly what you need to throw a beach luau. If you want to take care of the food yourself, we can provide the hog roast machine. However this will require you to shop for all the food and fixings and cook it all on the day of the party. Hog roasts can take some effort and this choice could keep you from enjoying your party.
Most people ask us to take care of the food and menu so they can mingle with their guests. In this case we will work with you to design the menu, with your choice of meats and side dishes. Then we will bring the hog roast machine and the food to your beach location and prepare all the food for your luau. You can spend time with your family and friends, playing games on the beach or swimming in the water. As the tantalizing aromas start drifting through the air you'll know that the luau is almost ready to be served. You and your guests can enjoy your luau on the beach and watch the sun set into the water. We can even help you create a luau in your own back yard, if there is no beach nearby. Either way, we will provide a hog roast that is tasty and fun.
[/peekaboo_content]