While we buzz about for the moment with all the festive period hecticness, we here at Hog Roast Barley can't help but also have one eye on the new year coming – what can we say, we just never stop here! It is easy to get lost in the excitement of Christmas time, especially with all of the many events we currently have in this time, but we are always looking ahead to the future – this last 2 years have been invaluable in reminding of us of that lesson.
2022, hopefully, will be a more stable year overall for all of us, and so if you're looking to return to event planning next year then keep Hog Roast Barley in mind. Whether you have been hesitant previously in planning that special event you're waiting on, or whether you were delighted to get back to it again with us in 2021, we would love to see you again at Hog Roast Barley.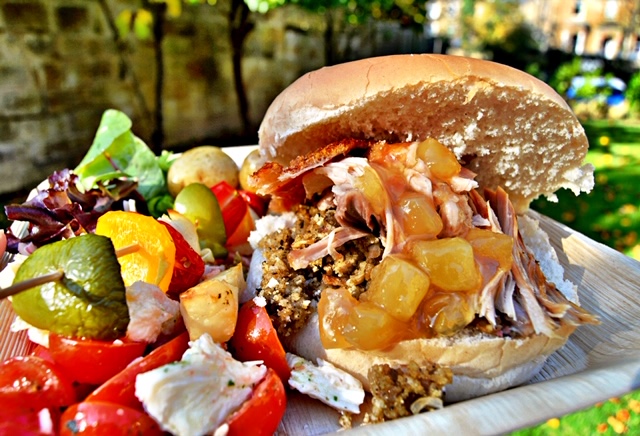 There is never a time too early to start planning an event, so why not get in ahead and book us for 2022 now! We're looking forward to exciting new changes for 2022, with potentially new menus on the horizon and a new slate of events and customers to deliver our special services to! For many of us the ringing in of a new year is a chance to re-centre and go again with a new energy for the calendar, and we quite frankly cannot wait to get started again at Hog Roast Barley.
Our resolution this time around is to give back for all the gracious support that you, our dearly beloved customers, showed to us over the last 20 months. We'll be looking to do that in a variety of ways, and with all the downtime from the last year we will perhaps have a couple of new exciting menus and offerings on show for you as thanks – we'll just have to wait and see what comes through!
May 2022 have better fortunes for us all. Let's all keep together and making it a brilliant year worth enjoying as one!