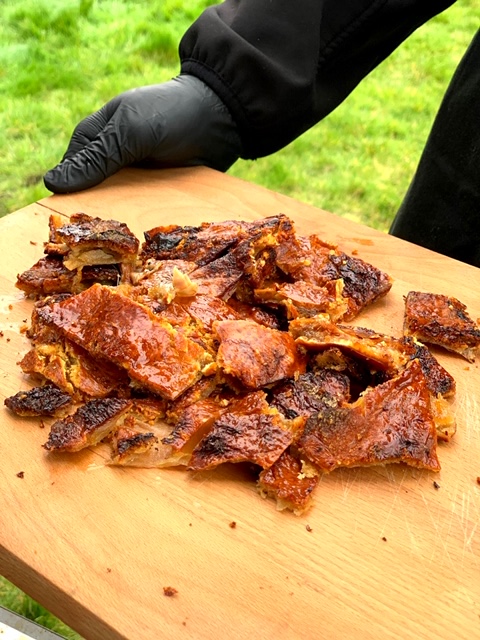 This past weekend saw the celebrations of national Armed Forces Day up and down the country. Out at Falmouth an official celebration was held with guests coming from all over to take in the festivities for the day and to bring together current an ex-military forces. There were the likes of HMS Richmond out at dock for guests to come and tour around, the incredible Red Arrows took flight and once again put on one of their famed shows for the crowds, and there were plenty of marches, commemorations, and awards handed out.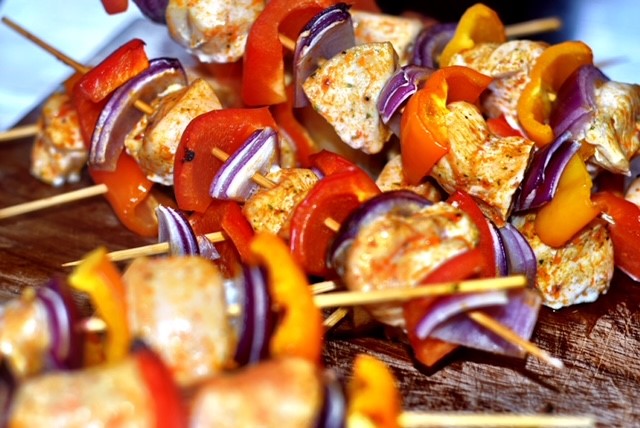 At Hog Roast Cliviger we helped to support our armed forces on this incredible celebration by providing catering at a few celebratory events. Our hog roast is the perfect kind of addition to such an occasion, giving the hundreds of passing by guests the option to pick up a quick hot and fresh pulled pork roll, or to enjoy a delicious veg and halloumi skewer while the wander and take in the festivities. At Hog Roast Cliviger we are of course more than happy to help out with catering to support Armed Forces Day. Even in our own franchises all across the country you'll find that Hog Roast Cliviger has quite a few veterans in our employ. Quite a few veterans come out of the military and look to the next adventure in their life, and catering with us is an excellent one. We always like to say that your catering is in the hands of highly skilled professionals, and it doesn't quite get more highly skilled and professional than ex-military!  They bring the same dedication that they brought to our country to our catered services day in day out. It's like serving for your country, only quite more literal! We couldn't be more thankful for all of our veterans both within the Hog Roast Cliviger team, and those still enjoying retirement or still serving.
Hog Roast Cliviger had a great time out serving guests and enjoying the commemorative celebrations. We hope anyone that saw us out and enjoyed one of our rolls enjoyed their time out too!