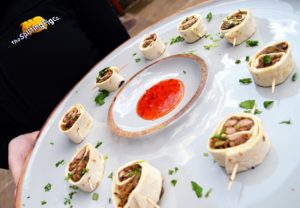 Just as May was a busy month filled with bank holidays, royal parties, and sizzling hot weather, so too has June begun as a scorcher for the team here at Hog Roast Ashton in Makefield with the events coming in hot to trot! With the first week of June gone by we thought we would share a couple of the highlights from the first wave of events that have gotten this summer period off to a flyer:
We know a lot of you will already be dreaming of your summer holidays, but for some there is still just a tiny bit of work to do before the jet setting lifestyle can begin. Thankfully, with Hog Roast Ashton in Makefield's speciality corporate catering that wait for those summer tastes doesn't have to be delayed and instead can come right in to your own office to help you get over the hum. Be it a large conference in need of dining, or simply a staff lunch brought to the office or delivered to a site, Hog Roast Ashton in Makefield has many different valued corporate catering services that we deliver to our business partners. One such this week was the tastes of the summer in our gourmet barbecue range, delivered to a local business client's project site where they have been working for the last several weeks. Taking a break from the project, the team of 20 on site gathered around instead to enjoy our fresh gourmet range of handmade burgers and sausages, chicken skewers, veg and halloumi skewers, and fresh veg medleys with roast potatoes and homemade coleslaw. A delish way to say hello to summer!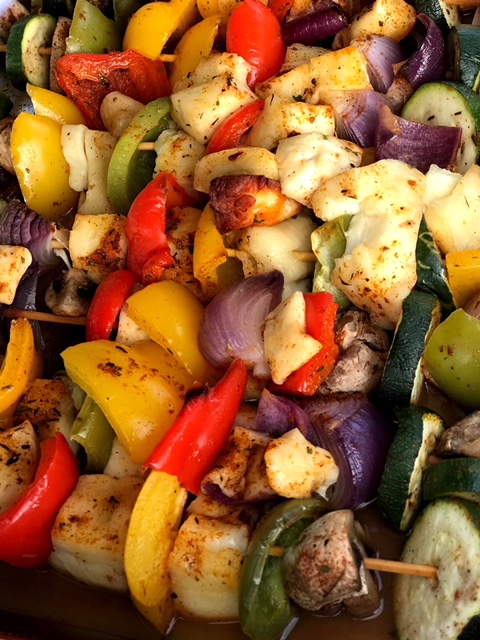 Hog Roast Ashton in Makefield also headed out to the beach this week! Unfortunately it wasn't just to sunbathe (though we certainly did manage to get a bit of a tan anyway) but was instead to cater for a birthday party. Our barbecue again was the order of the day here – perfect for a sunny day out at the beach to have a swim and enjoy a delicious pulled pork roll.
That is just a glimpse of our summer action, and if you want to join in the sizzling Hog Roast Ashton in Makefield fun for the rest of the season then you simply have to call today!