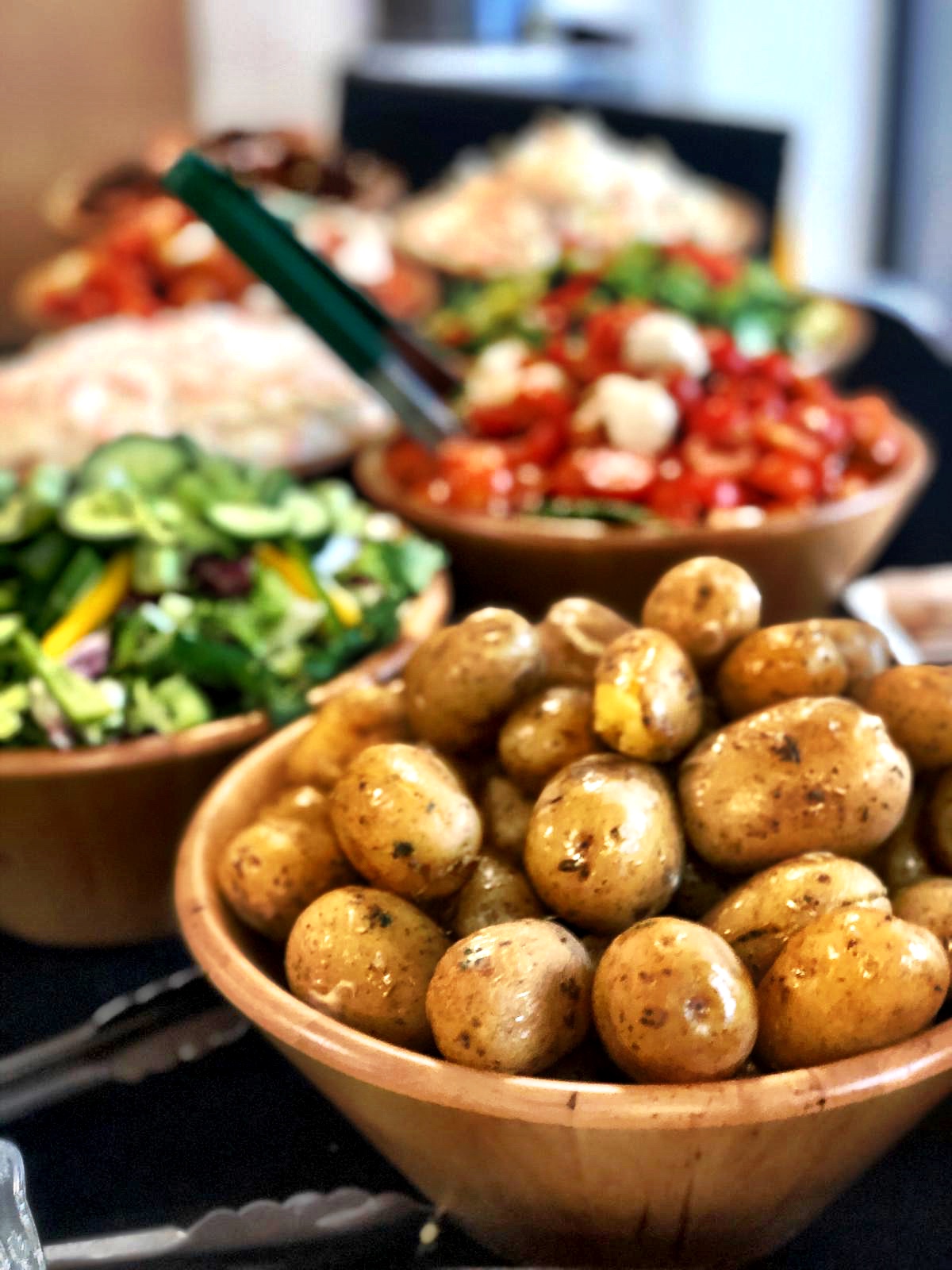 A little game of guess the town! If you were to ask anyone from the North West to think of the only town in the country with a blue pyramid right in it's centre they would be sure to shout out: STOCKPORT! Ah, yes the familiar co-operative building has greeted many residents and visitors travelling through the town over the years, but that isn't the only fantastic landmark here. We couldn't possible talk about Stockport without paying homage to it's incredible and iconic viaduct which towers over the major routes in and out of the town.
This wonderful place, much the subject of the world renowned artist Lowry is a great place to be and an even better place to be able to supply some delicious food to the residents and visitors of the town. Hog Roast Stockport are able to cater for a whole manor of events – big or small – in the Stockport area. We could not be more proud to be able to offer our services in this Greater Manchester town. We often imagine if Lowry was around today, would he paint a landscape of Stockport today, perhaps with a hog roast slowly cooking away with eager food enthusiasts queuing up to grab a bite of something tasty!
The Best Hog Roasts In Stockport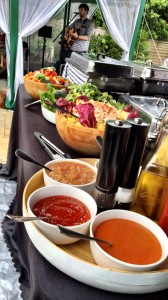 There really is so many ways to enjoy a hog roast. It doesn't always have to be hog roast sandwiches- although we have to admit, we do these pretty well! We freshly bake our bread rolls, stack them high with delicious meat and sauces. We definitely do not skimp on the portions!). We can serve our 6 hour slow roasted pig alongside more formal accompaniments if you desire, or serve it buffet style so that your guests are free to help themselves to whatever sides take their fancy whether it be herby potatoes, hot jacket wedges or fresh salads!
We are always excited when we receive a call asking us to cater for an event in the brilliant Stockport! Time and time again we have catered for some unbelievable events of all kinds right here and we can't wait to get started with the next one! Perhaps it will be you next?