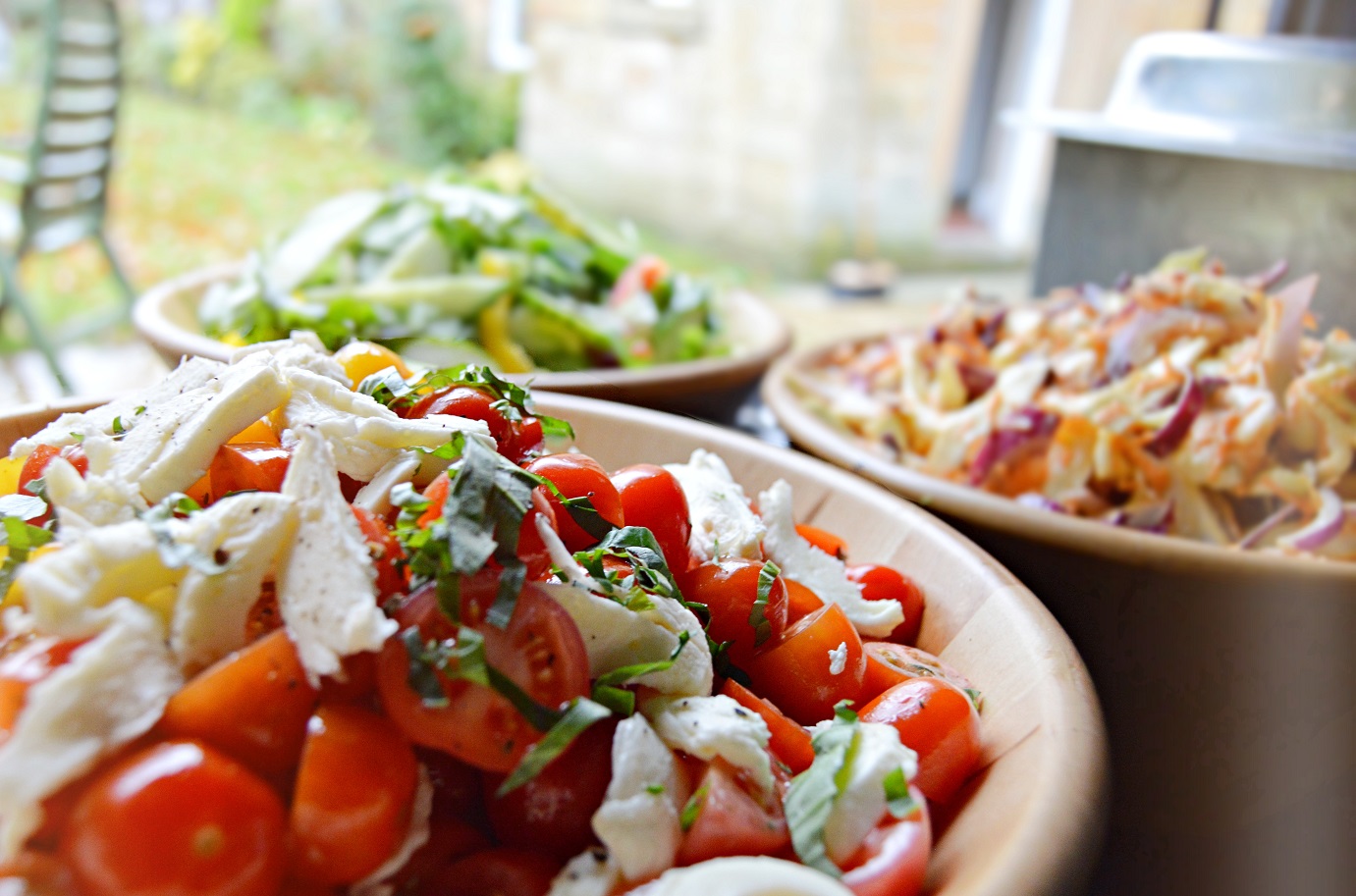 Worsley – located in wonderful borough of Salford and home to just over 10,000 people – is a truly postcard worthy place to be. Currently in consideration to be awarded the prestigious title of World Heritage Site along the likes of the city of Bath and the Tower of London, it might just give you some insight in how historical this quaint little place is. Once famed for its coal industry, blacksmithing and mining industries and the creation of one of the greatest pieces of engineering in history – the Bridgewater canal, Worsley is now declared a tourist attraction in its own right. Worsley offers the perfect setting for a lovely day out, set amongst a beautifully picturesque leafy village, visitors can enjoy a leisurely stroll around the area, exploring the historic canals, famous waterways and even the enchanting Worsley woods.
The Best Hog Roasts In Worsley
Just imagine the scene now; A gorgeous summers day in Worsley, that Summer evening warmth setting in as you and your family and friends gather round for a fantastic feast of the beautifully cooked meat which has been slowly roasting in your very own garden for the past 6 hours, tended to by our expert staff. The team would serve such delightful food with freshly baked rolls, home cooked moreish side dishes and some first class condiments. Our aim is to very much make you feel as much of a guest as those you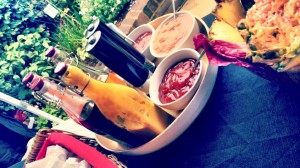 have invited by alleviating that catering responsibility for you. We at Hog Roast Worsley are happy to be able to cater for a wide range of events whether that be weddings, private parties, christenings and corporate events of all scales and sizes. The people of Worsley sure know how to host some amazing events, ones which are unforgettable in their own right, but imagine giving your event that extra special touch with Hog Roast Worsley. We would love to be able to be a part of your special day. With over 20 years experience in catering and specialising in the art of spit roasting, we can only recommend that you to look no further than us when arranging your next event or party.