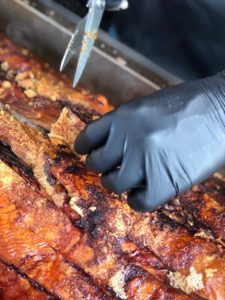 Westhoughton was the scene of a battle during the English Civil War in 1642 and is a former coal mining community. There is a Grade II listed memorial in the centre commemorating the Pretoria Pit Disaster, which was the third worst mining catastrophe in British mining history; more can be found out  about Westhoughton's mining heritage in the local library's mining museum. Westhoughton is also the birthplace of Jaws actor Robert Shaw.
Here at Hog Roast Westhoughton, we have spent many years helping to bring the community together with our superior hog roasts and sociable cooking style. We are a great option for any event in the area and we have a highly versatile approach, which enables us to cook fabulous food in any indoor or outdoor location.
Fantastic Food For Any Occasion in Westhoughton
Whatever event you may be planning in Westhoughton, we can provide a varied and exciting menu that will suit your occasion perfectly, from birthdays and christenings, to local festivals and wedding receptions. Whether you choose a fun buffet or more formal 3 course meal, all of  our menus are freshly made at your venue from the finest handpicked local produce in the area.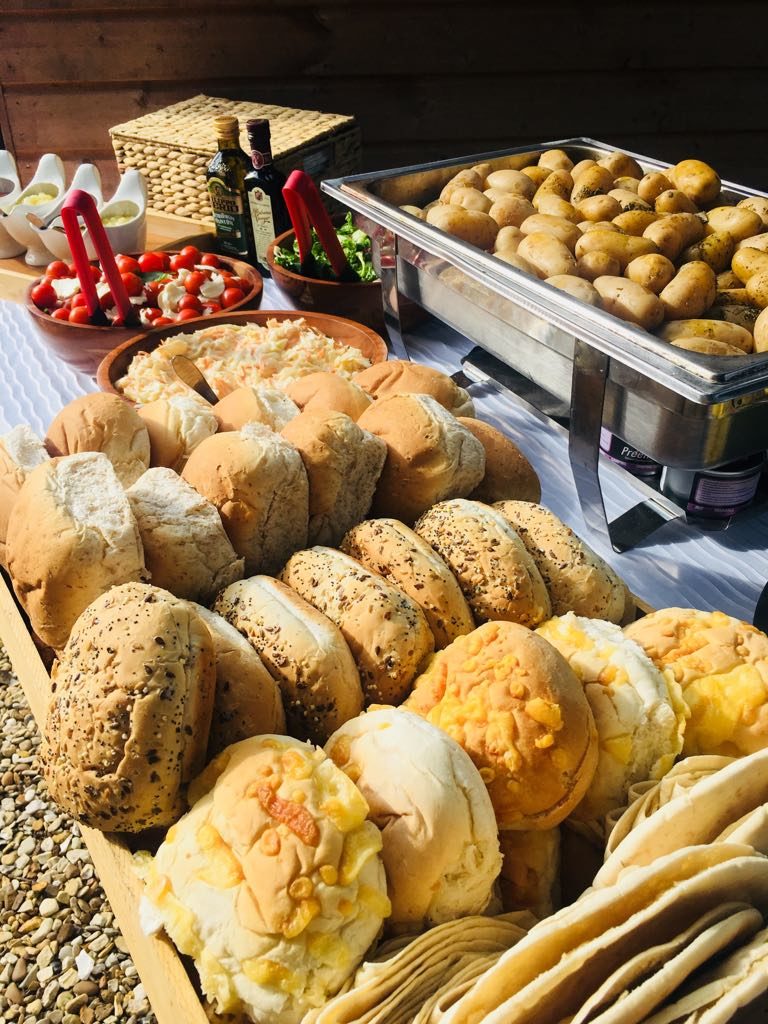 As well as supplying superior pork, Hog Roast Westhoughton have a whole host of different slow-roasted meats to choose from, including whole roasted organic chicken, tender spring lamb and decadent sirloin of beef. We also cater effectively for different diets by providing tasty vegetarian options and gluten-free products if required. We will of course make adjustments to any of our menus in order to meet the dietary needs of your guests, all you have to do is let us know and we will take care of everything for you.
We will also let you be in the driving seat when it comes to deciding on the style of service you require. For informal sociable gatherings, we are happy to chat to your guests whilst we are finishing our preparations and provide support whilst everyone helps themselves to one of our flavoursome buffets. Alternately we will provide full table service and front of house staff to greet your guests with canapés, for more traditional sit down meals.
Whatever you need in terms of food and service, the Hog Roast Westhoughton team can provide it,  and we will give you and your guests a day to remember in the process.