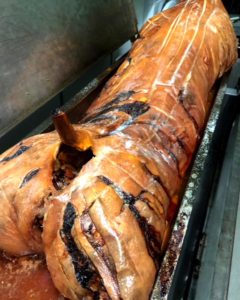 Located in the heart of the Ribble Valley, Stonyhurst is an outstanding area of natural beauty and is a stunning, peaceful location home to Stonyhurst College which has been educating its pupils since 1593. Famous alumni include the creator of Sherlock Holmes, Sir Arthur Conan Doyle, England rugby star Kyran Bracken and Joseph Cyril Bamford, founder of the JCB! Most notably it is probably most famous for its appearance in the 1990 film Three Men and a Little Lady, sequel to Three Men and a Baby starring Tom Selleck and Ted Danson.
This amazing jewel in the Ribble Valley's crown is also home to Hog Roast Stonyhurst, the North West's premier hog Roast catering service and with over 20 years of experience we are unrivalled pioneers in hog roasting. Regardless of your next celebration, be it small intimate party, a wedding or a large corporate event our team have the expertise and passion to create a truly special day for you and your guests to remember.
Wherever your chosen location is, be it outdoor or indoor we use the highest quality, top of the range transportable cooking equipment to deliver restaurant standard food without any logistical restrictions. No two celebrations are the same and we have a range of hog roast machines which are used for the specific requirements of each and every event we cater for. Hog Roast Stonyhurst cater for you at the highest level with outstanding attention to detail and our professional and friendly team will work closely with you to plan your celebration from your first point of enquiry right up to the day of your event.
The Finest Hog Roasts In Stonyhurst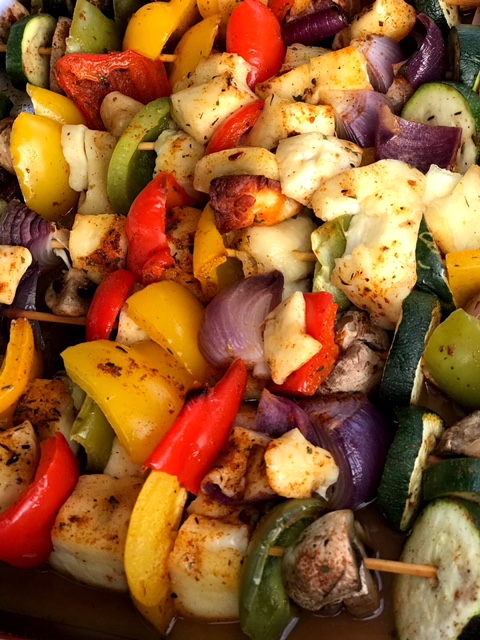 Hog Roast Stonyhurst offer a varied choice of menus and meats for roasting which also include vegan, vegetarian and gluten-free diet options, and our development team and chefs are both innovative and on trend in creating menus for all tastes and all occasions. We ensure all our produce is locally sourced from the finest suppliers in the area and all our meats are ethically reared and you can rest assured that on the day of your event, your chosen menu will be cooked and meticulously prepared right in front of you and your guests. To find out further information and to discuss your event, please contact our team for a no obligation and informal chat.