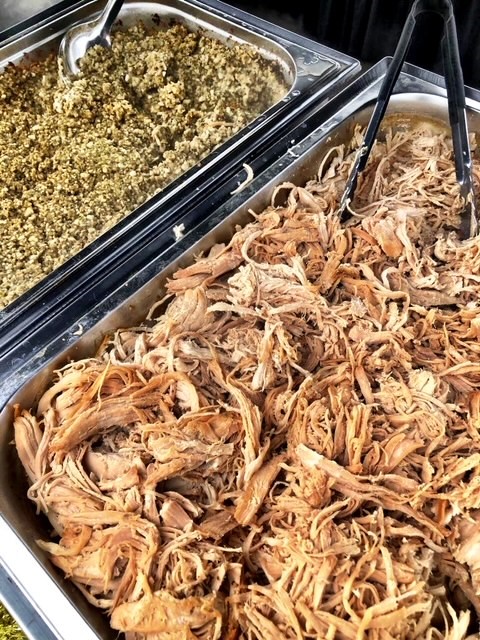 Skelmersdale's roots may date back to the time of the Vikings, but it was completely redeveloped in 1961 to become the Northwest's first 'new town'. As a result, it has a lot of modern business parks and shopping centres, but it also retains a vast green space in the form of Tawd Valley Park. This expanse of woodland and open grassland runs through the heart of the town and is a great place for viewing local wildlife whilst following its many nature trails.
Whether you enjoy hosting events in the great outdoors or prefer a more contemporary indoor venue, Hog Roast Skelmersdale have the flexibility to cater in any location and provide you with your ideal menu for any occasion.
Experienced, Professional Hog Roast Caterers in Skelmersdale
Thanks to our compact and multi-functional cooking equipment and our highly versatile catering team, we can provide restaurant-quality food in any location in the Skelmersdale area. Here at Hog Roast Skelmersdale, we always adapt our menus and style of service to meet your needs and we always go the extra mile to ensure everyone's dietary requirements are catered for.
As well as providing superior quality pork, we also offer a range of other slow-roasted meats, from sirloin of beef and spring lamb, to organic chicken and whole roasted salmon, and for non-meat eaters, we have a tempting range of vegetarian main courses, starters and side dishes.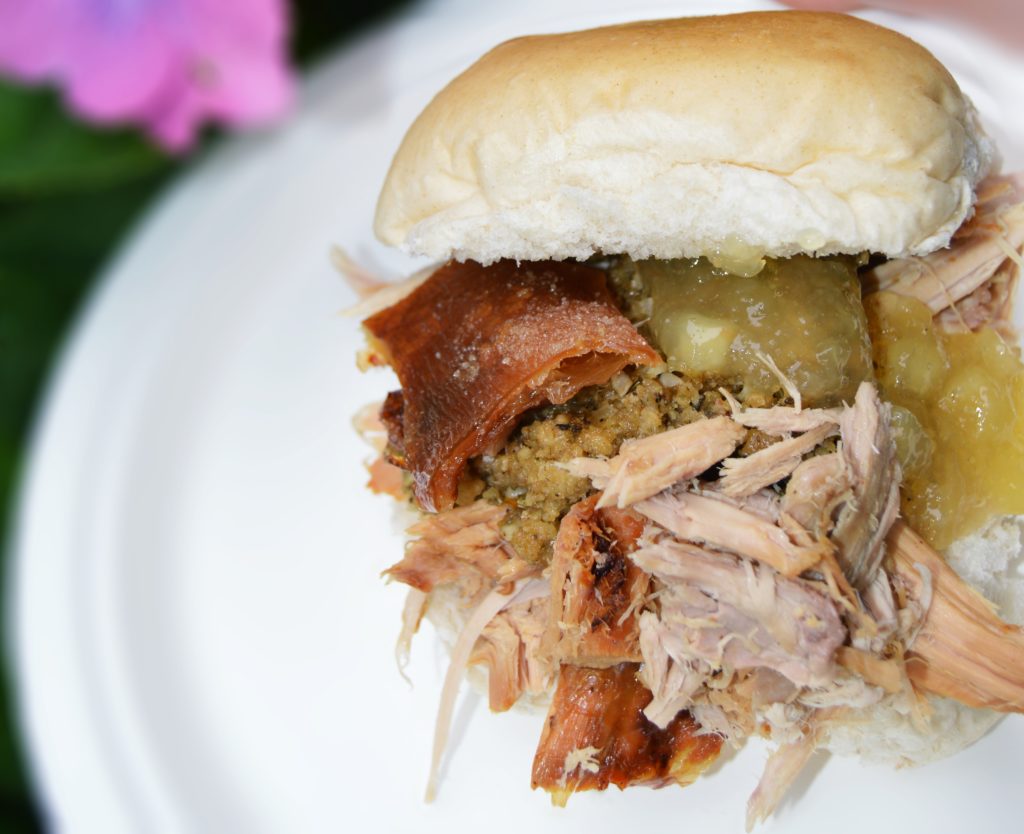 We are highly experienced in providing perfectly prepared and immaculately presented outdoor buffets, but we are just skilled at delivering elegant 3-course meals for special occasions in any setting. If you are planning a more formal occasion, we can also wow your guests upon arrival by greeting them with a tempting platter of our own handcrafted canapes, again with meat and vegetarian options to suit all tastes.
Our flexible team can provide full table service throughout your meal, or if you prefer a more relaxed gathering, we can serve your menu as a buffet for your guests to serve themselves, with the help of our friendly catering assistants. If you are looking for a catering company who can give you your ideal menu in the location of your choice, as well as a bespoke, professional service throughout, Hog Roast Skelmersdale are the answer.