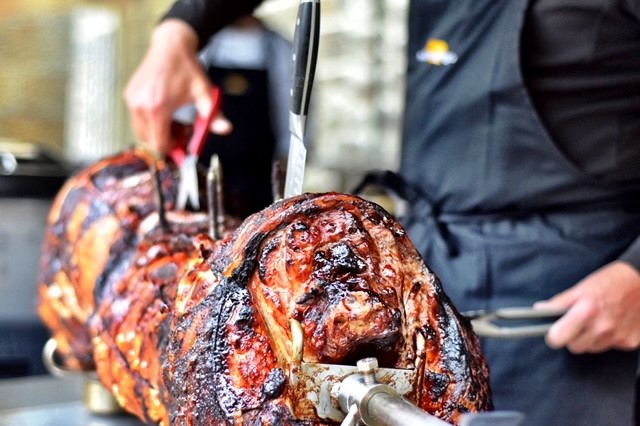 We've all been there with disappointing event dining. Drab experiences and uninspired menus that can ruin an entire evening. With Hog Roast Sale you most certainly will not get that. Our event catering experience is guaranteed to provide quality and style to the day so that your event can remain exactly what it should be: an event. Our unique take on the traditional hog roast and our stylish approach to catering ensures better experiences with quality at the fore. Events in the town of Sale are getting the UK's best hog roast catering service with Hog Roast Sale. Whether you need catering for a wedding, corporate affair, party, festivals, social club nights, music performances or otherwise, Hog Roast Sale is assured to impress for every occasion.
The hog roast is a traditional event dish. Its use dates back centuries and spans all across the globe as a dish and cooking style that tends to be saved for big occasions such as festivals and community celebrations. With our version of the traditional fire pit roast events once again can celebrate in the proper manner with this excellent roast delight. We source local from top end vendors and farmers to make the very most of this incredible cooking style too, as every ounce of flavour and quality comes through in every bite. At Hog Roast Sale you are getting a premium dining experience complete with style, top quality, and professional service that works to ensure your event has all it needs. However, though our services are premium in nature they are not premium in price as we continue to keep our costs affordable and flexible to you without limiting on quality ever.
Expert Catering For The Town Of Sale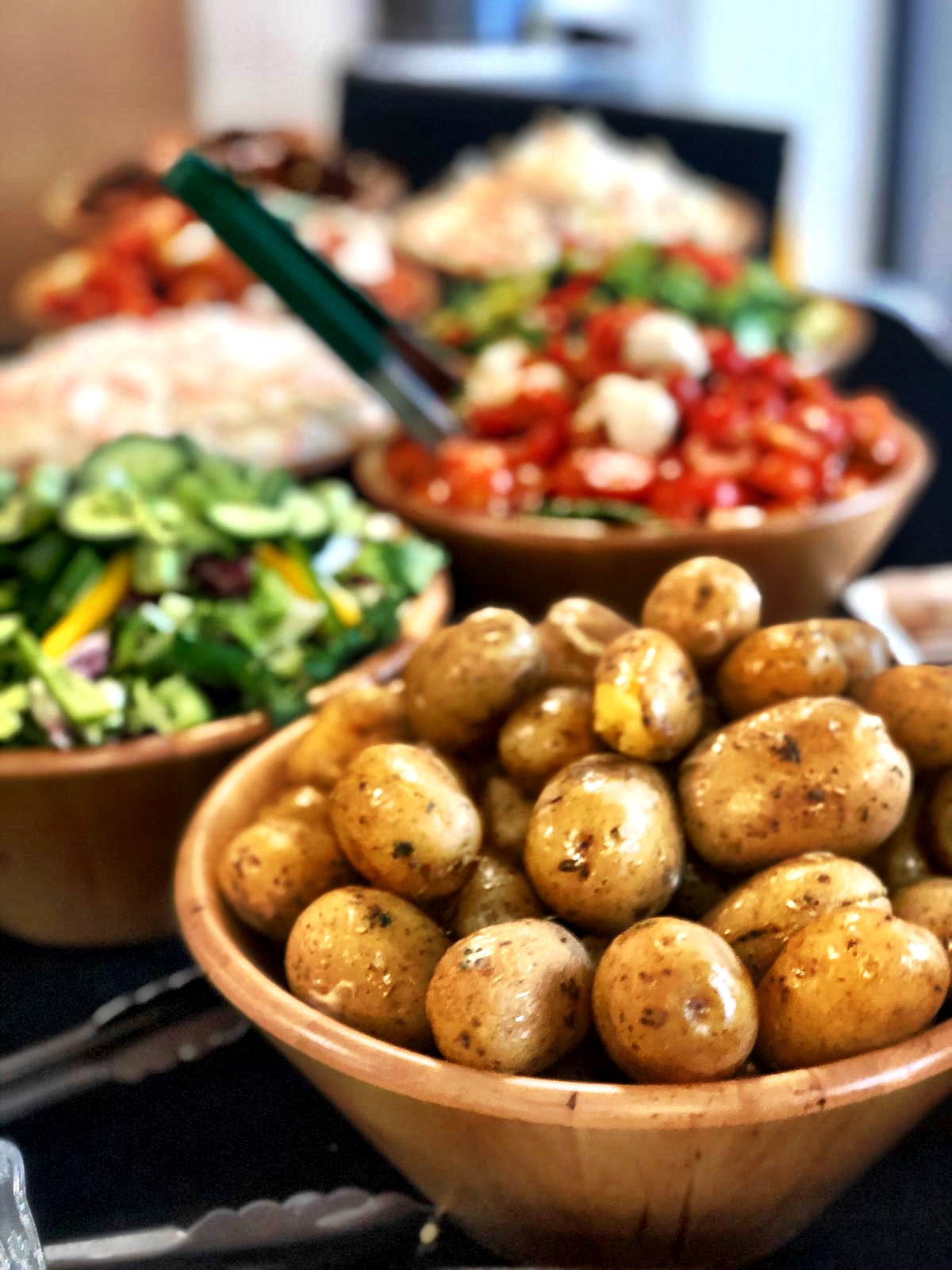 At Hog Roast Sale we serve your food your way. With both buffet and set-menu options available for a huge range of quality meat dishes, vegan foods, vegetarian sides, and gluten-free substitutes there is something to be found for every palate. Hog Roast Sale's expert team are happy to work personal to you to find a menu combination specific to your needs and budget. Hog Roast Sale make events your way.
We're taking bookings always, so get calling Hog Roast Sale today!