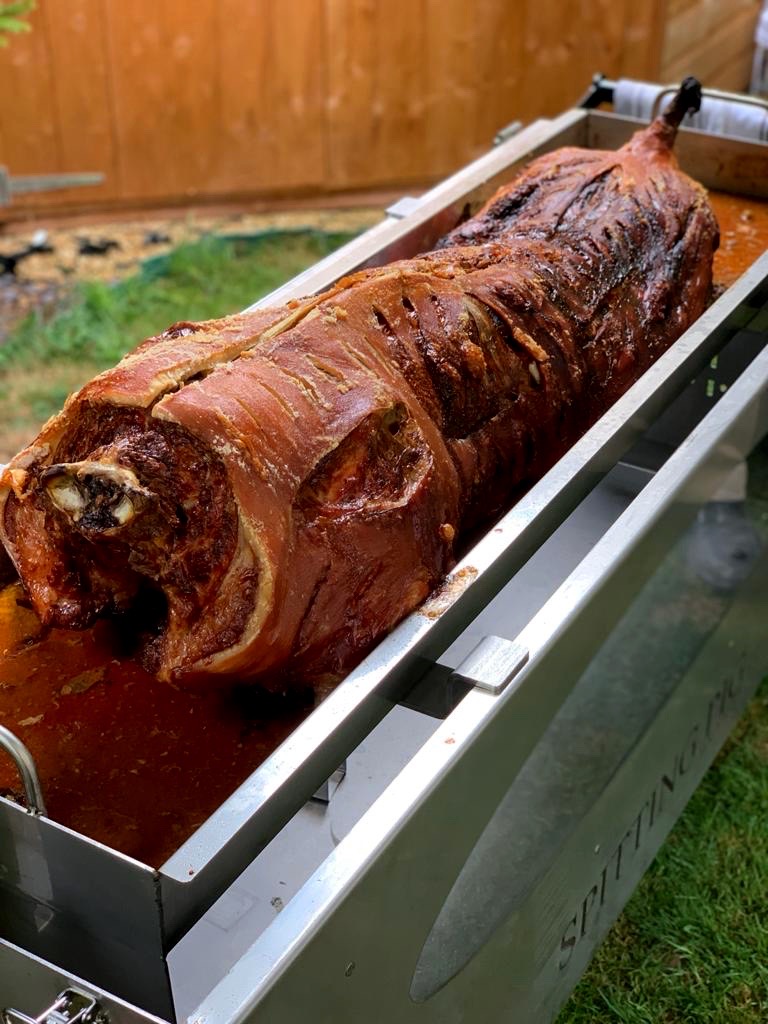 Whether you're playing cricket or going for a cycle, embracing outdoor pursuits is a popular pastime in Rishton. If you're planning on having a party outdoors too, the friendly bunch at Hog Roast Rishton can put together a bountiful banquet for you. We also do catering for indoor events, so there's no need to worry about the rain stopping play or causing a delay!
Our mouthwatering menu has a variety of meats which our chefs slow roast to perfection. So, whether you want to dine on succulent pork, tender lamb, or a delicious chicken dinner, your tastebuds are in for a treat. We take the same care for our salads, seasonal vegetables and potato sides. Every single bite you eat is bursting with flavour.
A Hog Roast Is Perfect For Any Party in Rishton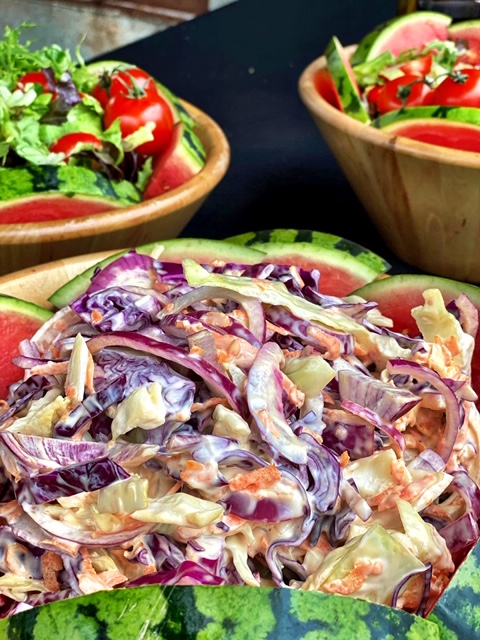 The way Hog Roast Rishton achieves this is by pairing our talented chefs with the right tools and ingredients. We use top of the range machines to make sure we lock in the moisture, and all of the ingredients we select are high in quality. As we use local suppliers, this allows us to cook everything fresh on the day. Nothing is reheated or prepared the night before. The moment your party arrives, the fantastic sight, sound, and smell from the spit will set their stomachs rumbling.
A sign of a good feast is making sure everyone leaves well-fed and satisfied. We want all of your guests to enjoy a delicious dinner. If anyone suffers from allergens or food intolerances, we will adapt their meal to cater to their needs. Our menu also offers a tasty vegetarian alternative.
Hog Roast Rishton care about the finer details too – from optimum serving time to making sure everyone has a disposable napkin. We can also provide a fantastic team of servers for your event – this allows your guests to have their food brought to them and also means you're not chatting away over a pile of used plates after your meal.
There is so much more we can offer. We welcome you to look through our menus, then give us a call or drop us an email with your questions. We look forward to creating a memorable experience for you and your guests.