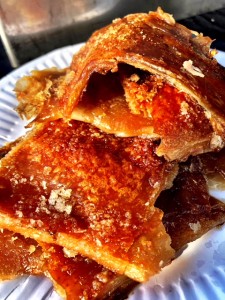 Rawtenstall in the centre of the Rossendale valley and is on the East Lancashire Railway tourist route. It has plenty of activities to keep the local residents active, including rugby and cricket clubs and a large indoor dry ski slope.  Rawtenstall's Whittaker Park and Museum offers visitors the chance to see lots of different exhibits and take a peaceful stroll around the vast landscaped gardens of this fully restored period property.
Whatever your tastes when it comes to event planning, Hog Roast Rawtenstall can give you your ideal menu and the flexibility to host your event in any indoor venue or outdoor setting in the area. Our modern equipment is compact and versatile enough to be used anywhere, and our highly experienced mobile catering team can deliver amazing food in any location.
Hog Roast Rawtenstall – The Catering Solution
From outdoor public gatherings and wedding receptions to company events and family parties, the Hog Roast Rawtenstall team can provide the ideal catering solutions and professional, bespoke service every time. Our menus reflect our flexible approach to catering and range from classic hog roast sandwiches to varied buffets and traditional 3 course meals, complete with welcome canapes. All of our options include a wide selection of different slow-roasted meats if you would prefer an alternative to pork, and tasty vegetarian options for our mains, starters, side dishes and canapes.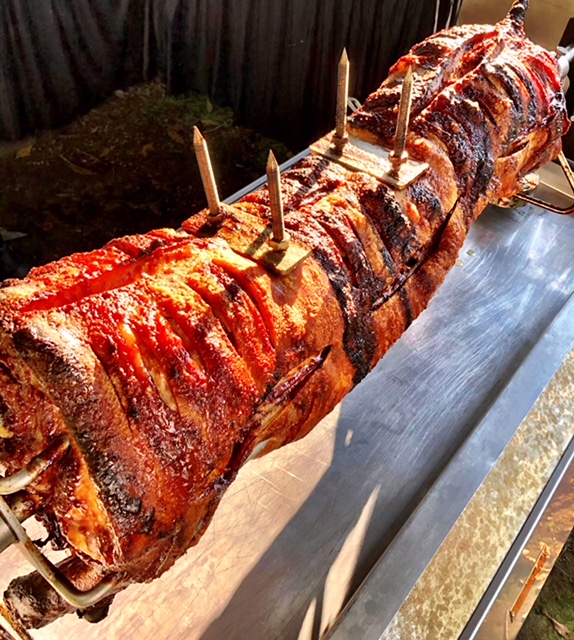 We are very discerning about the provenance and quality of our ingredients, and we only ever select the best local produce available for all of our dishes. We always making everything from scratch at your venue using our fantastic fresh ingredients and our skilled catering team work seamlessly together to prepare every element of your menu to perfection.
Not only does Hog Roast Rawtenstall have menus to meet all of your catering needs we also deliver an incredibly high standard of service from the moment you make your initial enquiry to cleaning up after your event is over. We can serve your food as either a tempting buffet, giving your guests the freedom to mingle and help themselves as and when they please, or deliver professional table service, complete with front of house staff to meet and greet your guests.
Hog Roast Rawtenstall can give you your perfect menu in your ideal location and provide an impeccable level of service from start to finish.