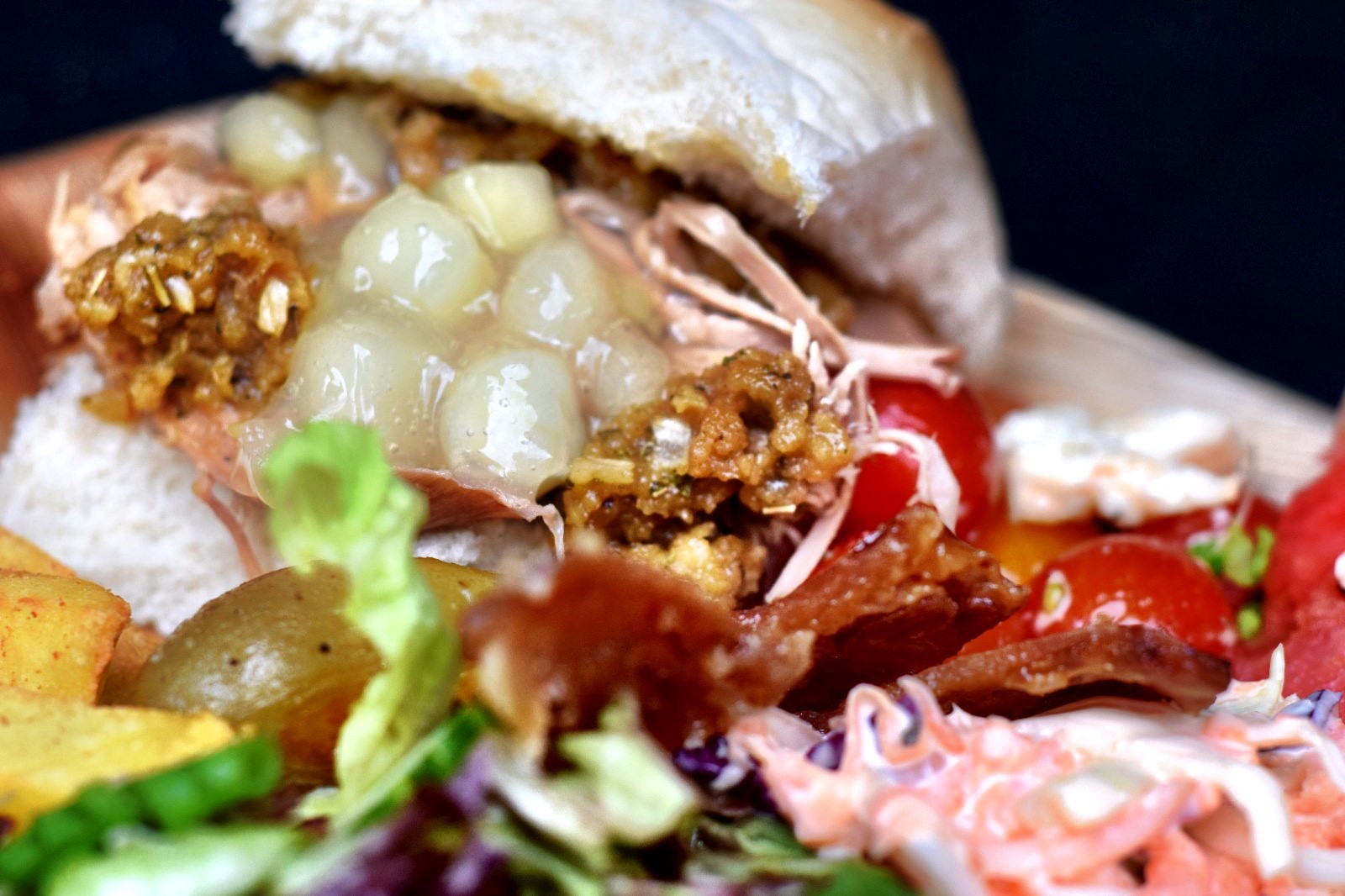 Hog roasting is more than just a form of serving pork, it's a real treat for the senses that will add a spectacular element to your event. Hog Roast Oldham is one of the leading hog roasting companies in the UK – and for very good reason. Not only do we give our customers the upper hand in choosing their own menus and serving styles, but we pride ourselves on delivering exceptional quality every single time, which means you'll never be disappointed with the result of our culinary art.
The process of rotating the pig over an open flame is a 6-hour process to ensure that it is cooked evenly through the centre and finished with a crispy, crackling skin. We'll also season the hog before cooking to allow the flavours to melt and intensity for a mouth-watering taste like no other.
Hog Roast Oldham: A Feast For Every Occasion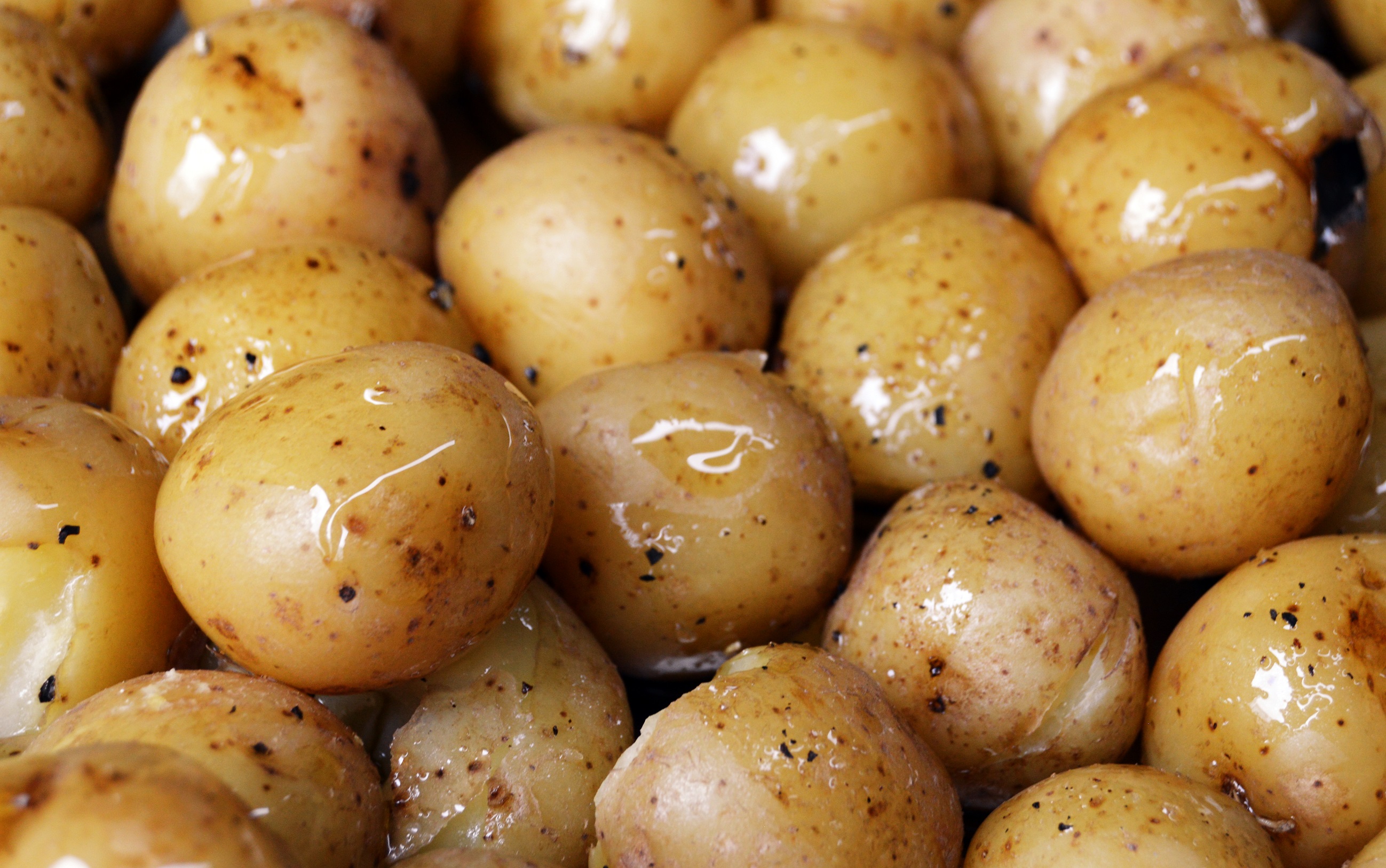 What makes hog roasting truly special is its versatility. Whether you're hosting a casual backyard gathering for a few friends and family, or an elegant wedding reception for hundreds of guests, we can adapt our service to the occasion. If you're keen to keep the event relaxed and informal, we can serve hog roast sandwiches with a variety of sauces and sides for guests to help themselves. Or, if you're looking to make a real impression, we can plate up the hog with mashed potato and vegetables, all drizzled with our home-made apple sauce; served at your table by our very own waiting staff. If a traditional hog roast meal isn't to your taste, we can get creative with different variations such as hog roast tacos or pulled pork dirty fries for example.
If some of your guests have specific allergies or dietary needs, please let the Hog Roast Oldham team know in good time. We are happy to tailor every dish to the individual, so that every guest leaves the event satisfied with their food. Alongside lean meat dishes, we also serve vegan, vegetarian and gluten-free options on our alternative menus.
So, don't hang around – book Hog Roast Oldham today for your upcoming event.