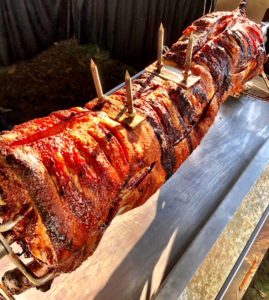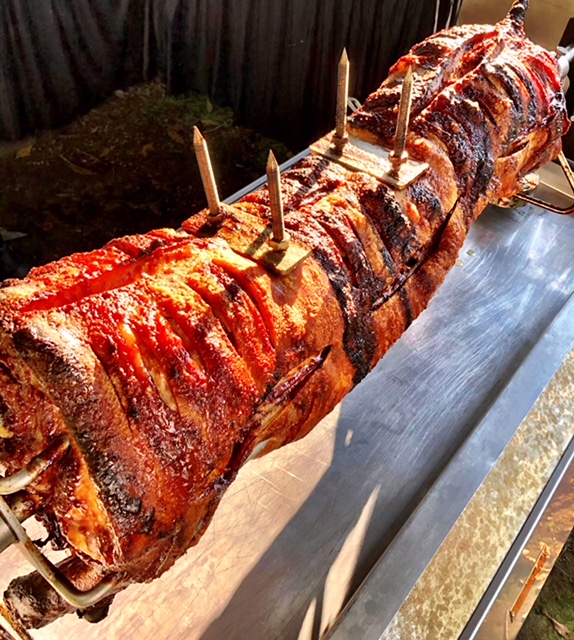 Mellor is a hidden rural village in a lovely hillside setting, close to the open countryside of Derbyshire but within easy reach of Manchester. With around 2,000 inhabitants, it lies on the outskirts of Stockport in an area that has been continuously occupied since the Iron Age some 2,500 years ago, with archaeological evidence suggesting periodic occupation up to 10,000 years ago. The beautiful church of St Thomas, which sits proudly above the village with fantastic views westwards over the Cheshire Plain, has its own historic pedigree dating back to Norman times, and has in recent years achieved more fame with the discovery of an important hill fort situated around the hill. Hog Roast Mellor are the areas leading premier hog roast catering service, providing restaurant standard food for a wide range of events, from small private parties to large corporate events.
Our professional and friendly team have over 20 years' experience so we really do know our stuff! Hog roasting is our passion and whatever the event we have an extensive range of options to suit all occasions and budgets delivering excellent value for money. So regardless of the occasion you want us to cater for you can rest assured you and your guests will enjoy a day to remember for many years to come! What could be better than seeing your chosen menu being prepared and cooked right in front of your eyes by our skilful chefs, and when it comes to your meat your chef will cook it using the slow roasting method, proven to be by far the best way to ensure the meats natural flavour is locked in and has succulence in every single mouthful!
Hog Roast Mellor have developed a variety of menus for any event from a casual buffet to a full sit-down formal dinner and all our menus offer vegan, vegetarian and gluten-free options. We are proud to source all produce locally and all our meats are ethically reared.
Hog Roasts In Any Location in Mellor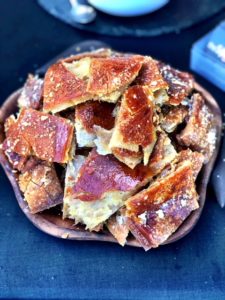 There are no restrictions when it comes to choosing your location as Hog Roast Mellor do not require any on-site facilities which means we can cater for your event outdoors or indoors using our top of the range cooking equipment and roasting machines offering you the flexibility to enjoy your event in any setting. To find out further information and to discuss your next event, please contact our team for a no obligation and informal chat.