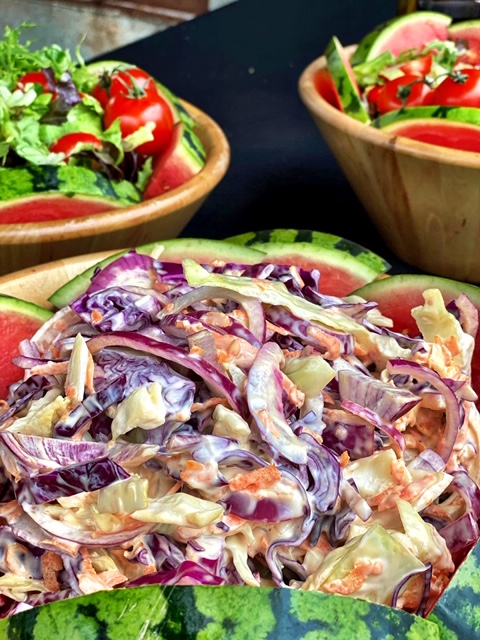 Manchester! Oh, where to begin? The fantastic birthplace of some of England's greatest loves and achievements: Marks & Spencers, Coronation Street, The Stone Roses, Rolls Royce, Oasis, and not forgetting to mention the mighty Vimto! They all started right here in this bustling northern city. Located in the North West, over 2.5 million Mancunians are lucky enough to call this place their home. Once home to the industrial revolution, this city continues to constantly evolve and is surrounded by some of the countries most sought after architecture including Manchester town hall, the skyscraping Hilton hotel and the endearing Lancaster House. Despite being full to the brim with an array of eclectic modern bars, restaurants, shops and museums, you are never too far from quaint market areas and traditional old English pubs – In fact Manchester is home to The Old Wellington Inn, one of the oldest buildings in the entire city! And what's more, contrary to popular believe it doesn't always rain here. Okay, so it rains quite a lot.. But there's something quite comforting and homely about this northern powerhouse, even under the clouds and drizzle.
Someone once declared that New York is the city that never sleeps – However it's also been said that Manchester doesn't either! A jam packed calendar of landmark events and world class festivals, we couldn't wait to get started launching our very own hog roast services right here! What better place to provide delicious, five star food in a city that is so busy and thriving with events of all kinds. We have been lucky enough to cater for city weddings, large business and corporate events and have taken part in some of the cities most loved annual events.
The Best Hog Roasts In Manchester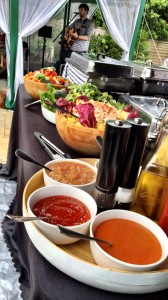 A hog roast is truly one of the most memorable yet comforting meals that a host of any event could provide. Your guests will enjoy a first class experience of slow spit roasted hog, with some truly tasty accompaniments – all served for and provided by our brilliant Manchester team, right in the heart of the city. If you want a Manchester caterer who will create a lasting impression, look no further than the Hog Roast Manchester team. One of the most stressful elements of hosting any kind of event is often organising the catering, but with us it couldn't be easier! We will take away all the fuss and stress of your event so that you can relax and enjoy it too!