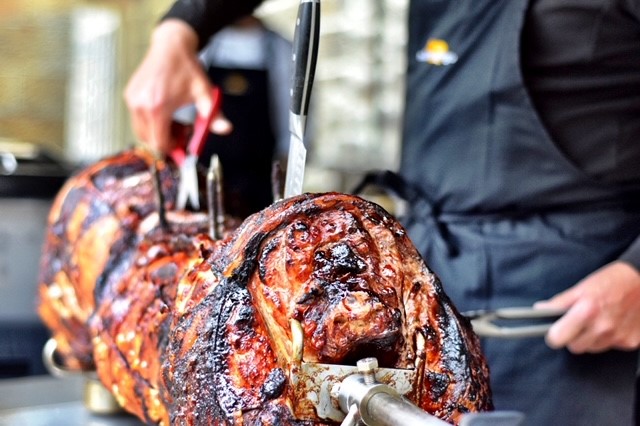 Planning a great event involves co-ordinating a huge list of important details – from picking the perfect venue, penning the guest list and of course, choosing the decorations. But one thing that can make or break any event is the choice of food. Every host hopes to leave their guests full and satisfied and ready to enjoy all the event has to offer. That's where Hog Roast Hurst Green steps in. We're not just a standard catering company that provides bland foods, we're here to create a memorable experience that sticks in your guests' minds for the long-term future. Whether it be a wedding reception, a work get-together or a birthday party, we're ready and waiting to serve you a delectable meal you'll remember for the years to come.
Hog Roast Hurst Green Catering Served Your Way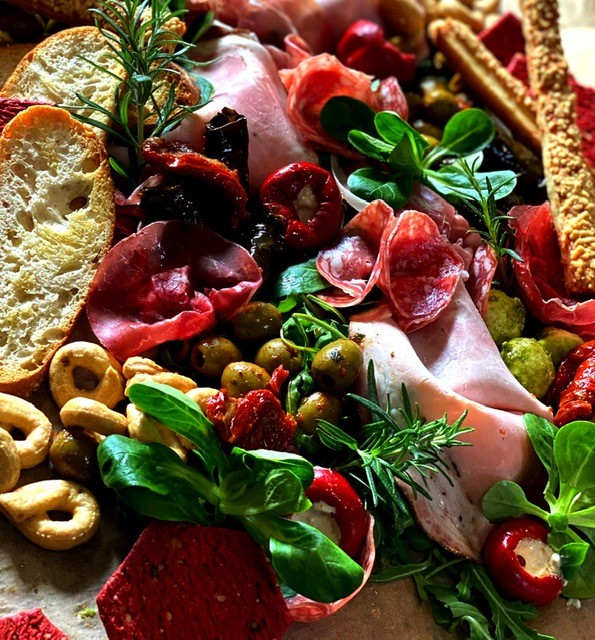 Hog roasts are extremely popular they create a hearty, filling dish that is sure to leave your guests satisfied. The slow-roasting process of the pork on the spit results in a tender, juicy meat that melts in the mouth, while the skin turns into a crispy coating for that delicious hint of crunch. What's more; hog roasts are extremely versatile and can be served in multiple ways depending on preference. They can be served in a quick and easy hog roll drizzled with our famous homemade apple sauce, or on China plates with a selection of sides. It all depends on the event type and the type of atmosphere you're hoping to create.
Unlike other catering companies, you'll never be paying over the odds for Hog Roast Hurst Green's service. As you'll only be paying for the hire of our equipment and staff and basic ingredients, you won't have to pay the price-per-head which means you have the freedom to invite as many guests as you wish without having to pay any extra. This is extremely beneficial to those who are holding big functions with hundreds of guests in attendance.
Ready to book Hog Roast Hurst Green? Get in touch with the team today.