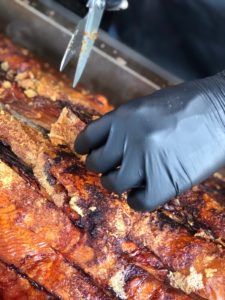 Are you in the middle of planning a special occasion, but haven't quite found a caterer that aligns with your requirements? Look no further – let Hog Roast Heysham be the culinary solution you've been seeking. As a leading hog roast catering service in the UK, we have garnered a stellar reputation for delivering unmatched hog roast feasts. See for yourself by taking a look at our customer reviews!
At our core, we're not just passionate about cooking – we're committed to creating an unforgettable experience for your event that goes above and beyond expectations. Imagine the awe on your guests' faces as they witness a massive pig slowly roasting on a spit, turning into a delectably golden masterpiece with a juicy inside and crispy skin. The entire cooking process spans about 6 hours, ensuring the meat is cooked to perfection. Rest assured, we'll arrive well in advance at your venue, guaranteeing that the food is served precisely when you want it.
Hog Roast Heysham Caters To A Range Of Diets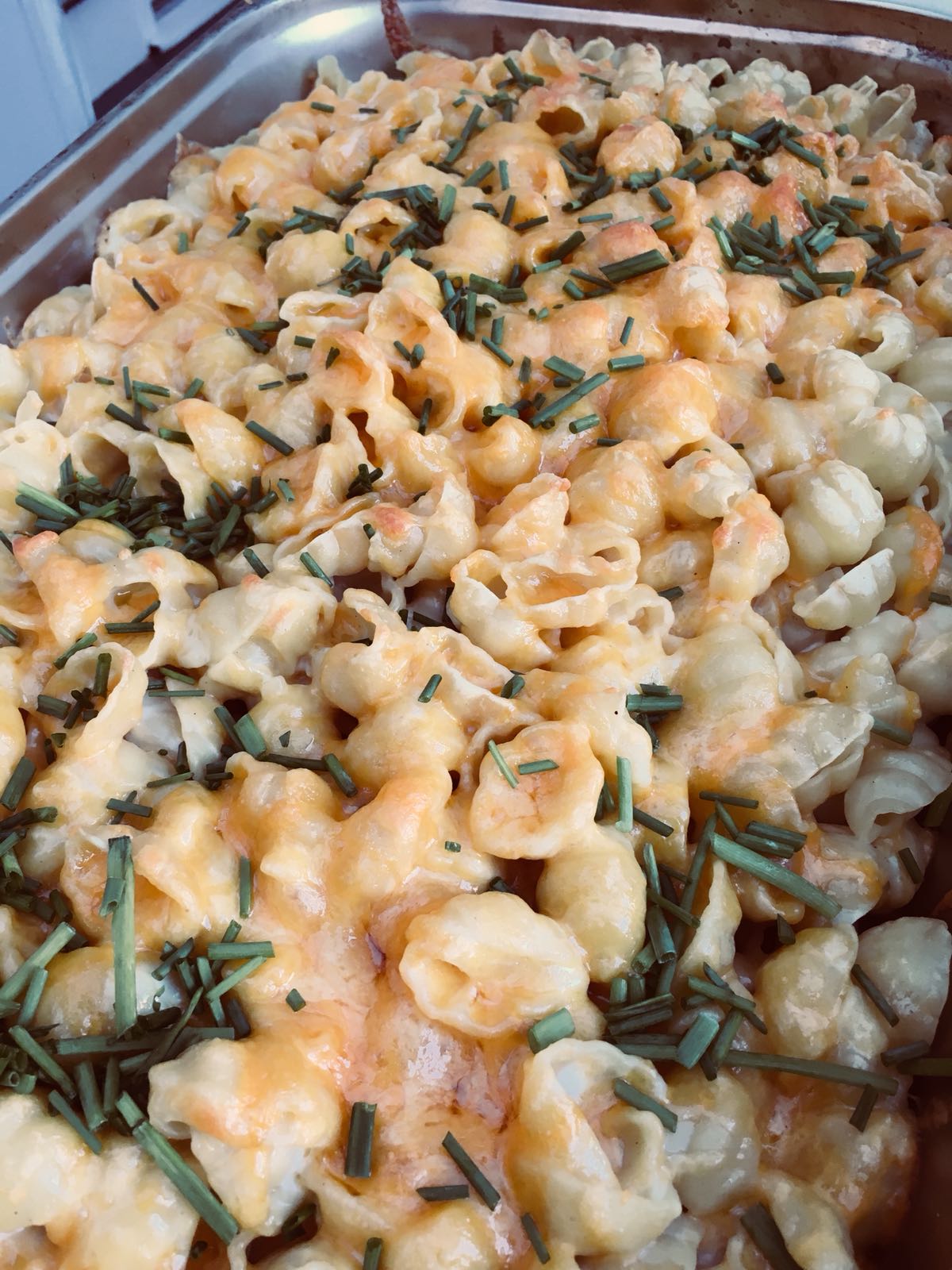 We understand that some guests will have specific dietary needs and we're well equipped for this. Before the event, please let us know of any requirements or allergies amongst your guests so that we can tailor specific dishes to the individual. Instead of pork, you could opt for beef, chicken, duck, lamb, fish or anything else that takes your fancy. If any of your guests are vegan, vegetarian or gluten-free, we have alternative menus available on request.
It's also down to you how you'd like your guests to be served. If you're planning a more formal occasion, you can opt for a sit-down meal service where our waiting staff will serve your guests a three-course dinner to their table; complete with canapés and drinks if required. Or, you can keep things laid-back with a help-yourself buffet of a selection of hog roast sandwiches and nibbles. If there is anything else you require, please let us know and we'll work with you to create a plan.
Hog Roast Heysham look forward to hearing from you.