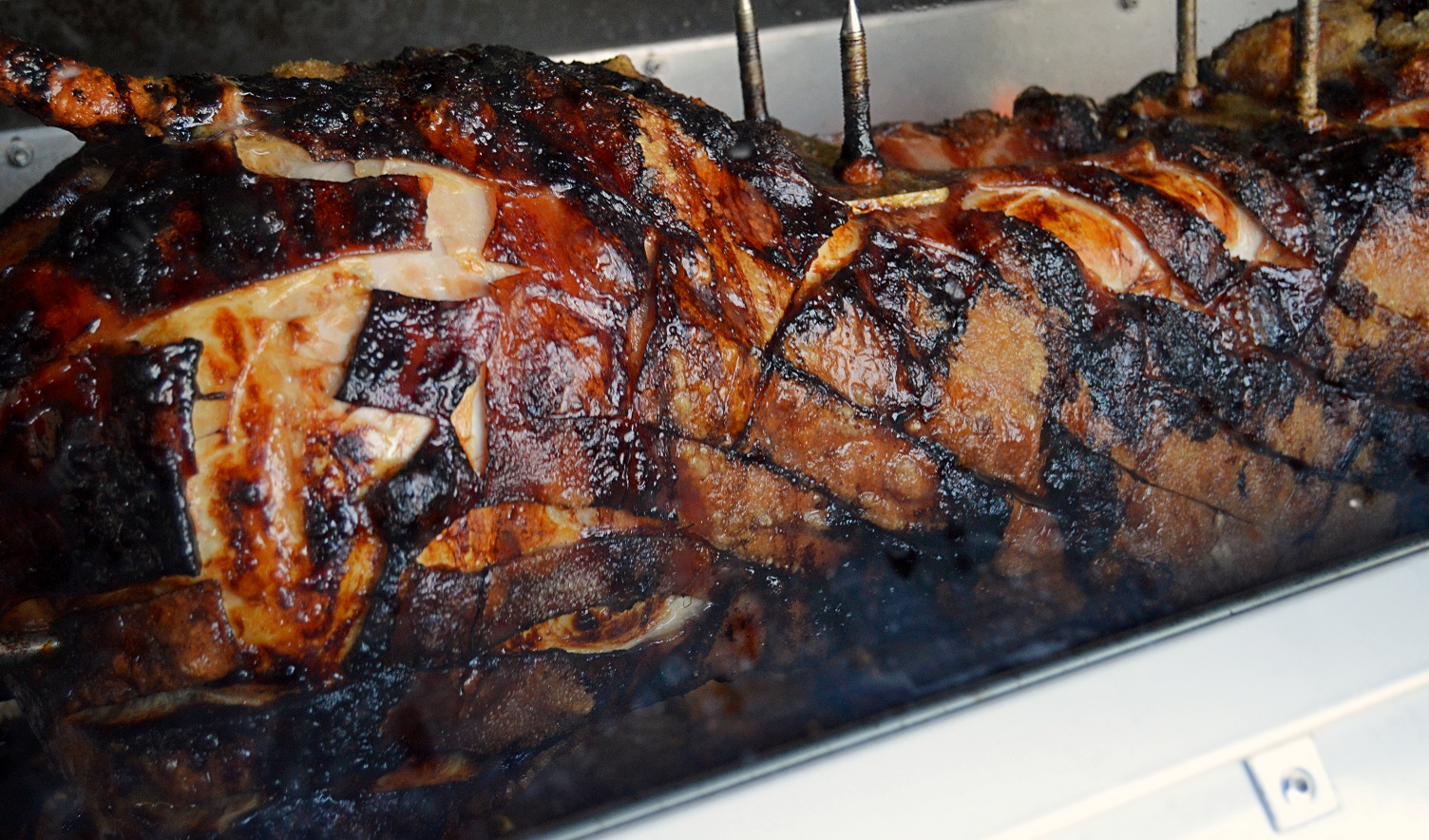 Farnworth lies on the convergence of the Rivers Irwell and Croal and its history can be traced back to the 11th century. Similar to many other towns in the area, Farnworth had thriving coal, iron, cotton and papermaking industries and its library, which was built in 1911, is a Grade II listed building. Farnworth also have several parks and recreational areas, an amateur dramatics theatre that was established in 1948 and St Greg's Catholic Club in the town was used to film the Peter Kay comedy Phoenix Nights.
If you need some superior food for a community gathering or you would love to host an event in one of Farnworth's green spaces, the Hog Roast Farnworth team can deliver catering solutions to meet all of your needs. We have the versatility to cook in any location and a variety of menus suitable for any event.
The Best Hog Roasts In Farnworth
We are local experts in outdoor event catering and supply the finest hog roasts in the area. Our meat is ethically-reared and sourced from the best local producers, as are to rest of our fabulous fresh ingredients. To make the most of the quality and freshness of our ingredients, we always prepare all of our dishes from scratch at your venue whilst the meat is being slowly roasted to succulent perfection and we never take short cuts in any aspect of our menus, including our starters, desserts, canapés and side dishes.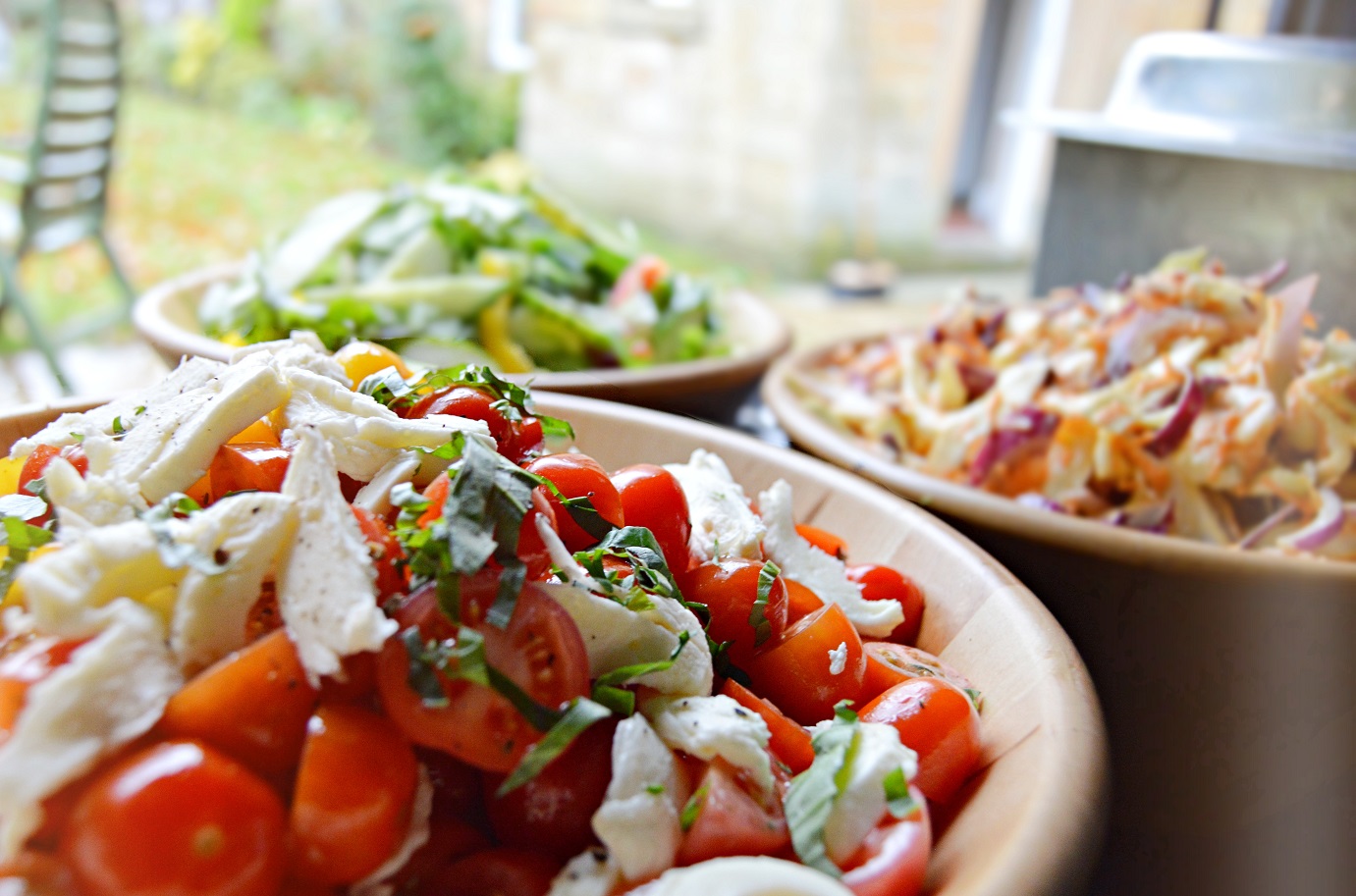 We also ensure all of our menus have options that cater for different tastes and diets, which is why we have alternative meats and vegetarian dishes available in all of our buffet and 3 course meal options. Because our equipment and catering team can easily  adapt to any setting, we are also a great option for smaller indoor events. Our compact set-up and multi-talented team allow us to create restaurant-quality dishes with a minimal amount of equipment and staff.
If you do want a more formal feel for your event, we will supply our own friendly event staff to present a welcoming platter of canapés to your guests as they arrive and provide efficient table service during the entire meal. When it comes to mobile catering, Hog Roast Farnworth can give you the ideal balance of quality food and bespoke service, and what's more we can provide all of this in any indoor or outdoor location in Farnworth.