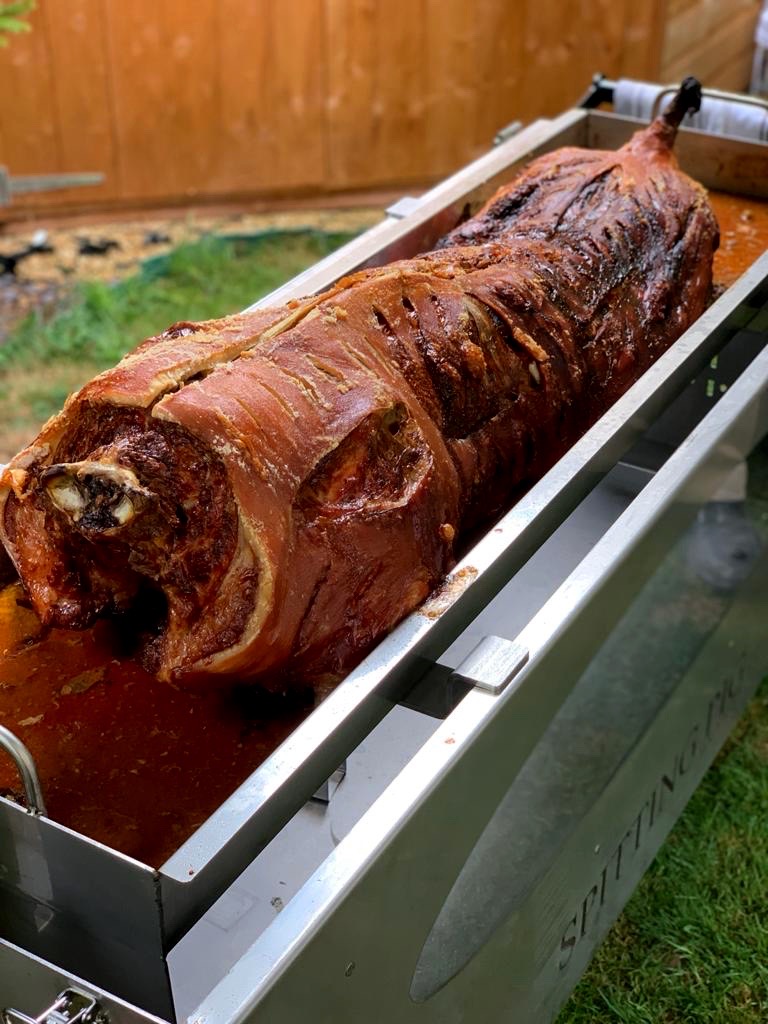 The village of Downham in the Forest of Bowland Area of Outstanding Natural Beauty lies at the foot of Pendle Hill, close to the thriving market town of Clitheroe. It is often hailed as the most beautiful village in Lancashire, with unrivalled unspoilt views. The Assheton family is responsible for the village and surrounding well-managed estate. The manor has been in the family's ownership since 1558 and has passed through a direct male line of the Asshetons since 1680. This small but thriving community offers the visitor an acclaimed gastro pub with rooms, the Assheton Arms, a lovely tearoom at Greendale View on the way into Downham from Chatburn and, in summer and clement weather, a friendly ice cream shop near the village's car park and village green.
Hog Roast Downham are renowned in the area for our premier hog roast catering services, making us the perfect choice for your next celebration or event. Our team of highly skilled and professional catering staff will bring to you and your guests a day truly to be remembered for outstanding restaurant standard food and an unforgettably enjoyable experience. Regardless of the event we can comfortably cater for your party, wedding or corporate event in any outdoor or indoor location without any logistical problems, all our top of the range cooking equipment is easily transportable and we do not require any on-site facilities.
Hog Roast Downham is Passionate About Food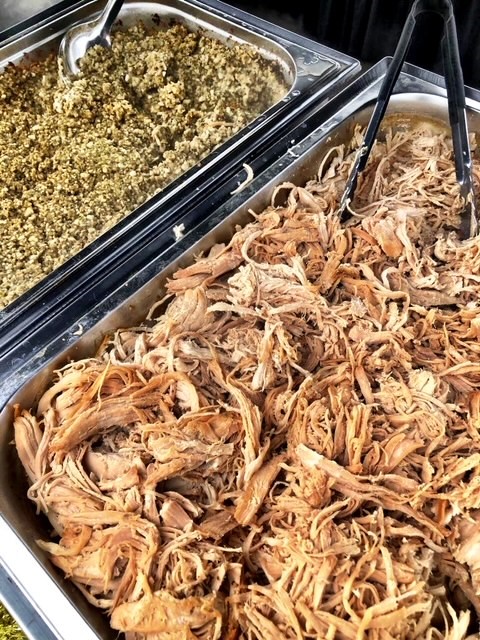 Hog Roast Downham have an extremely passionate team, our chefs are continually developing innovative and on trend menus. All our menus offer an extensive choice and include vegan, vegetarian and gluten-free diet options, and you can rest assured that on the day of your celebration all your food is meticulously prepared from scratch. Hog Roast Downham do not compromise on quality and work with our preferred local suppliers to bring you the finest freshest produce the area has to offer and all our meats are of the highest free-range quality.
Whatever the celebration – your choice of meat, will be cooked using the traditional method of slow roasting which locks in the natural flavour and succulence of the meat, giving your guests and true taste sensation! To find out further information and to discuss your event, please contact our team for a no obligation and informal chat.