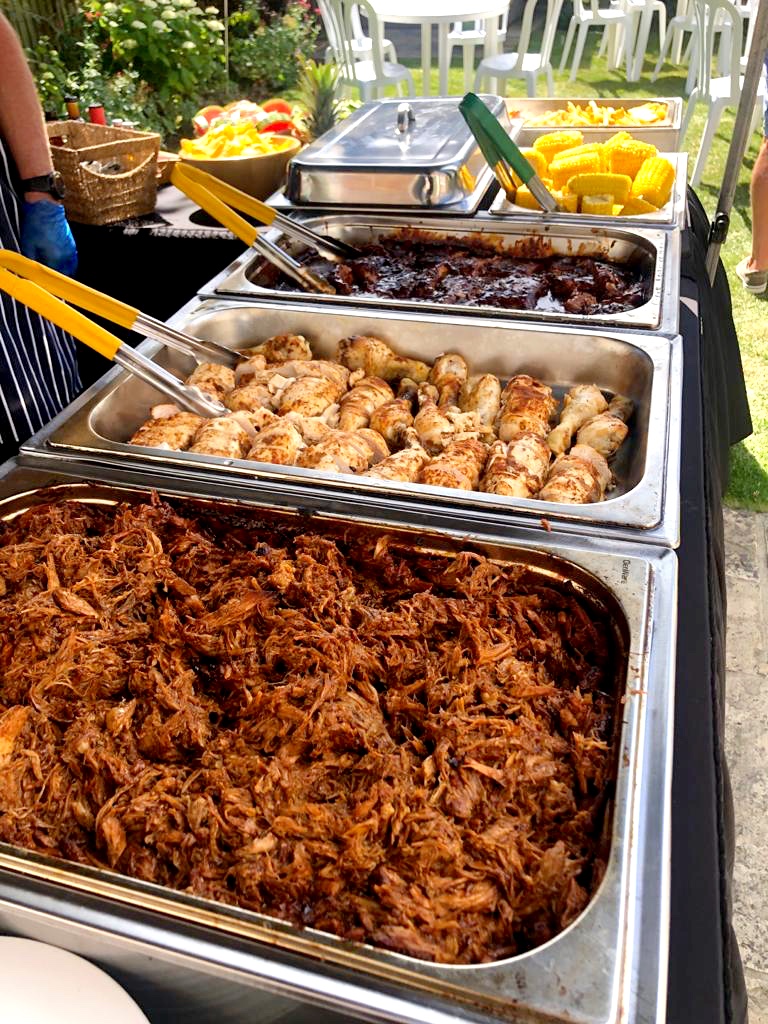 When you're not going on wonderful walks along the river or through the Ribble Valley, and you're planning a party instead, give Hog Roast Chatburn a call. We can provide you with a mouthwatering meal that will be the talk of the village.
Whether you wish to tuck into succulent pork with sweet homemade applesauce and crispy crackling or savour sirloin of beef with Yorkshire puddings and red wine gravy, our menu has plenty of choices to suit all tastes. And we mean all, as we can also create a vegetarian alternative or fire up the barbeque instead.
We offer catering for any style of outdoor or indoor based event – weddings, fetes, private parties, corporate functions. Plus our friendly Hog Roast Chatburn team can handle a guest list of any size. That means we know how many mouths a whole pig or whole turkey can feed so you won't order too much or too little food. There will be no wastage, and every single one of your guests will enjoy a fabulous feast.
Hog Roast Chatburn can supply a professional team of servers for your event too if that's the package you choose. They will bring the food to your guests to save them from queuing, as well as clear away their unsurprisingly empty plates afterwards. All you need to worry about is whether you have room for dessert!
Everyone Deserves A Delicious Dinner with Hog Roast Chatburn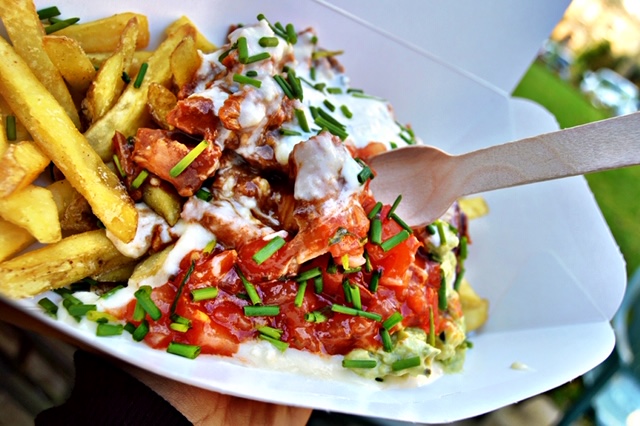 There is an art to spit-roasting meat so it retains its moisture and remains juicy and full of flavour. Our skilful chefs are experts at this as well as creating a fantastic selection of salads and sides.  Every single mouthful will delight your taste buds.
The way we guarantee your meal tastes divine is by using local suppliers and selecting only ingredients of the highest quality. We also use the best spit-roasting machines around. Did you also know we hire these out? You could really wow your guests by cooking up a storm on these. Or if you prefer our chefs to take this on, you know they'll carve up only the finest slices for you and your guests.
Are you hungry to learn more about our menu and services? Reach out to us by phone or email today, and let's start planning your perfect party.