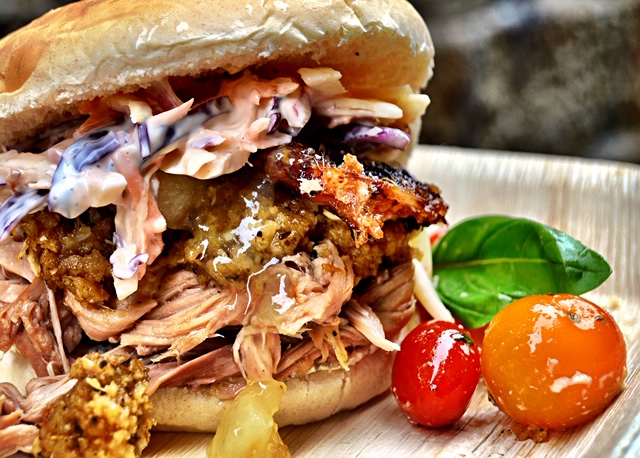 The quiet town of Burscough is perfect for the outdoors type. Its picturesque views, its canal running right through it, its surrounding green lands; there is plenty to do and see in Burscough, and at the top of your list should be some event catering from the team at Hog Roast Burscough. Hog Roast Burscough are specialists in fine dining for events with an onus on style and spectacle, with our slow-roasted pork dishes providing the event in event dining!
With our very own mobile hog roaster the hog roast of our name comes as quite the exceptional dish that can be made anywhere on the go. It brings versatility and a new efficiency to the once traditional hog roast while also retaining the same bit of fiery spectacle that made the classic fire pit roast so brilliant back centuries ago when it was favoured for festivals and great celebrations – kind of like we're still doing at Hog Roast Burscough today! The result of our efforts is an achievement in hog roasting as the pork comes furnished with an exquisite crispiness all the way across the skin while the meat underneath is bursting with juicy flavour and delicate texturing. It's not to be missed!
Let us take care of dining at your events this year. Weddings, corporate functions, festivals, social club nights – we do them all and so much more. Whatever the occasion Hog Roast Burscough is a necessity to really make your day one to savour.
Brilliant Buffets In Burscough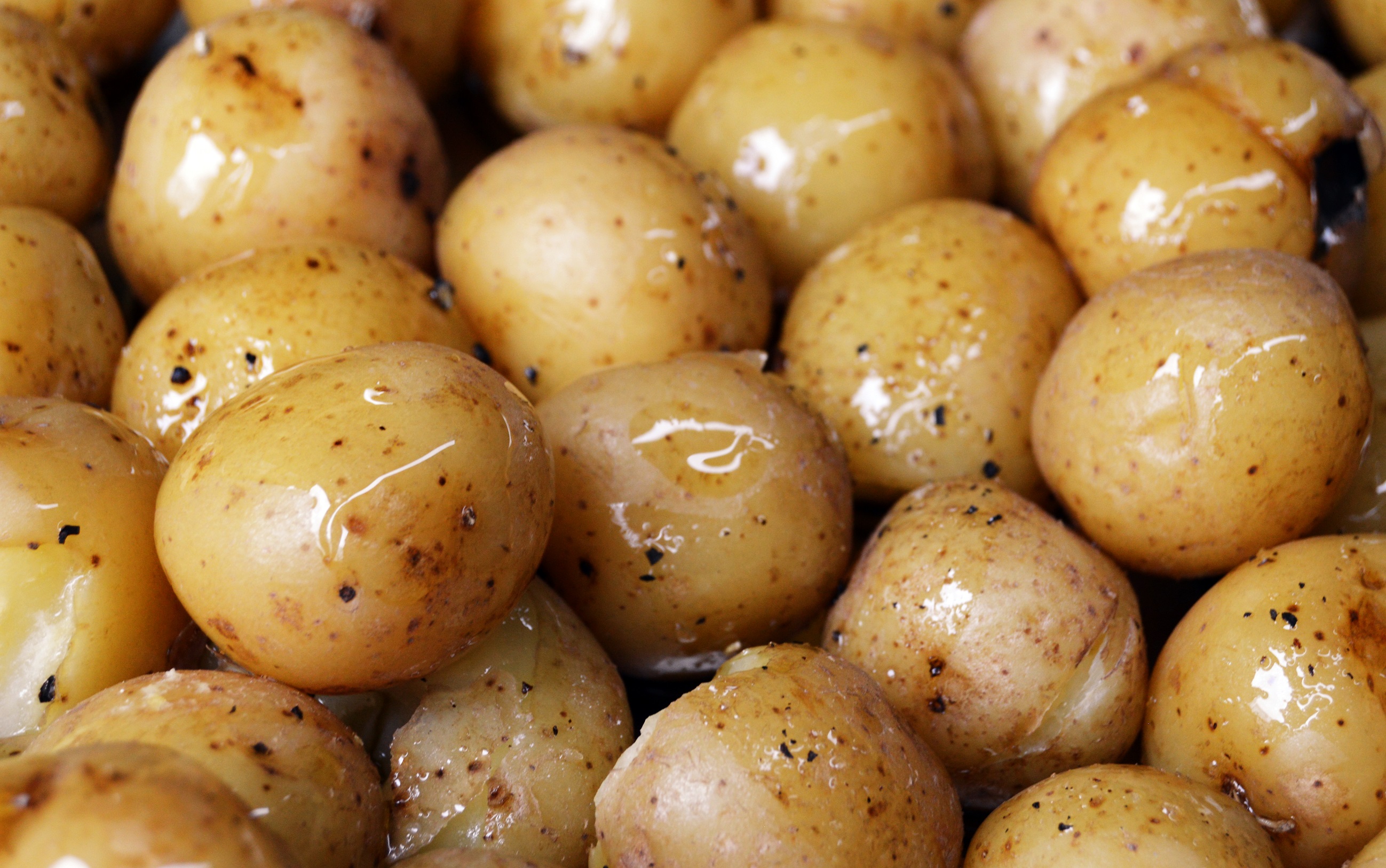 When it comes to event planning you do not want to be limited on choice. We are proud to offer a wide arrange of buffet and set menu choices so that you and yours will be finely satiated no matter your taste. Our hog roast is of course the go to, but we also offer plenty other meat options as well as catering for vegan, vegetarian, and gluten-free requirements. It's an all-out feast with Hog Roast Burscough served your way. We value the personal touch for our events so that our customers get the kind of comfortability and service that really makes an event sing.
So, why delay? Our hog roast could be making its way to your next celebration with just a simple call today!