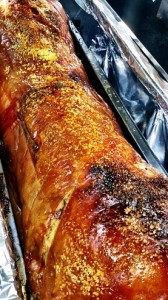 When it comes to finding a town that that typifies its county so well then there is one town that must surely come near the top of that list. Burnley truly is the ultimate example of a traditional Lancashire town. In its heyday, Burnley was the world's leading manufacturers of cotton and certainly one of the most important towns in the United Kingdom. And while recent times may not have been as kind to Burnley, this town still has a lot going for it, not least the availability of hog roast. 'Cotton Burnley' may be history but hog roast Burnley is the here and now!
Burnley and hog roast is a marriage made in Lancashire heaven, which may seem a strange thing to say but this is a town of surprises in many ways. Burnley may not be the largest of towns with a population of over seventy thousand people but its world famous football club (the Clarets) enjoy one highest supporters to population ratios there is with attendances typically over twenty thousand; an incredibly loyal and dedicated following for such a relatively small football club. Maybe this dedication has spread to the love of hog roast in Burnley? Another surprise comes in the form of one of Burnley's most famous sons, Sir Ian McKellen; one of the world's most respected and well known actors from this small corner of Lancashire. I wonder if Burnley born Sir Ian enjoys his hog roast? If he makes regular trips back to 'hog roast Burnley' then he would have plenty of opportunities to sample this delicacy.
Hog Roast Burnley – Experienced Yet Versatile Catering Company
Hog roast is indeed a delicacy and it's no wonder that the people of Burnley enjoy it so much as it is a robust food full of flavour and cooked with passion. I mentioned the dedication of Burnley football supporters for their beloved clarets and the dedication of the caterer who cooks a hog roast is equally dedicated. The roasting process is almost an echo of Burnley's cotton heyday. No quick and easy production here, we are talking hog roast Burnley style; six hours careful preparation and painstaking roasting to help produce the cream of crackling and the prince of pork. Good things come to those who wait in Burnley. Just as the football club made a (albeit brief) return to the top flight a few years back, a six hour wait delivers a premier league cooking experience with a Burnley hog roast.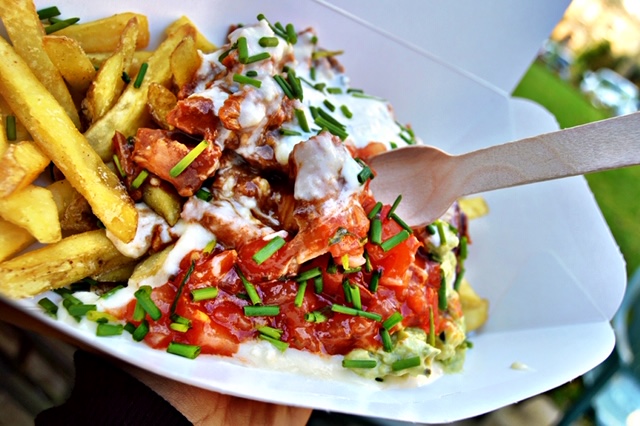 A Burnley hog roast really is a meal fit for a king or queen, or even a king in waiting…as one of Burnley's biggest fans is none other than Prince Charles, who is well known for lending his support to the efforts to regenerate Burnley. It would be a fitting thank you to the Prince should the Burnley regeneration be a success, that he should invited to a special hog roast Burnley special dinner. He may soon realise that hog roast is another Burnley gem that should enjoy his royal support at every available opportunity. And of course, he could enjoy his Burnley hog roast with a glass of claret, what else?