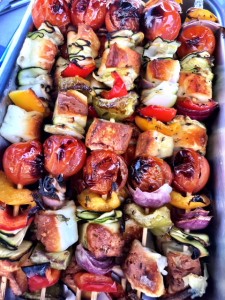 Some towns need little introduction. Some can be named simply by referring to an item of clothing, a building or an item of confectionery. But there are few towns in the UK that have quite the notoriety and bizarre appeal as Blackpool. Blackpool is often described as the Las Vegas of the north, and while many residents may question such titles, there is no doubting that Blackpool is one of the UK's most iconic towns. A northern party town that certainly makes a great comedy partner to the seriously great flavours of hog roast. Blackpool Pleasure Beach, Blackpool Tower, Hog roast Blackpool…you see, it sounds just right.
Almost every corner of Blackpool is designed for entertainment, which makes it perfect hog roast country. The hustle and bustle of the Blackpool town centre with its pubs, nightclubs and shows is a mecca for those who love a fun time and this has made it the country's most popular seaside resort. But Blackpool is a busy town in its own right with a population of over one hundred and forty thousand people, may working in the town itself or the surrounding Lancashire towns and cities. A good hog roast helps the good people of this seaside town let their hair down and relax with a great tasting meal, and there are plenty of places where hog roast can be catered for in Blackpool. Few towns the size of Blackpool can blessed with as many hotels, pubs and clubs, making for some great hog roast friendly venues. Think hog roast Blackpool every time you see a suitable venue and you will understand why it's a great location for hog roast. And it's not all kiss me quick hats and purple wigs either, head out of the centre of Blackpool and you discover quality locations where entertaining in a more formal style close to beautiful surroundings, such as Stanley Park, makes perfect sense for a corporate entertainment, business functions, big weddings and prom parties.
All The Right Ingredients For A Fabulous Feast with Hog Roast Blackpool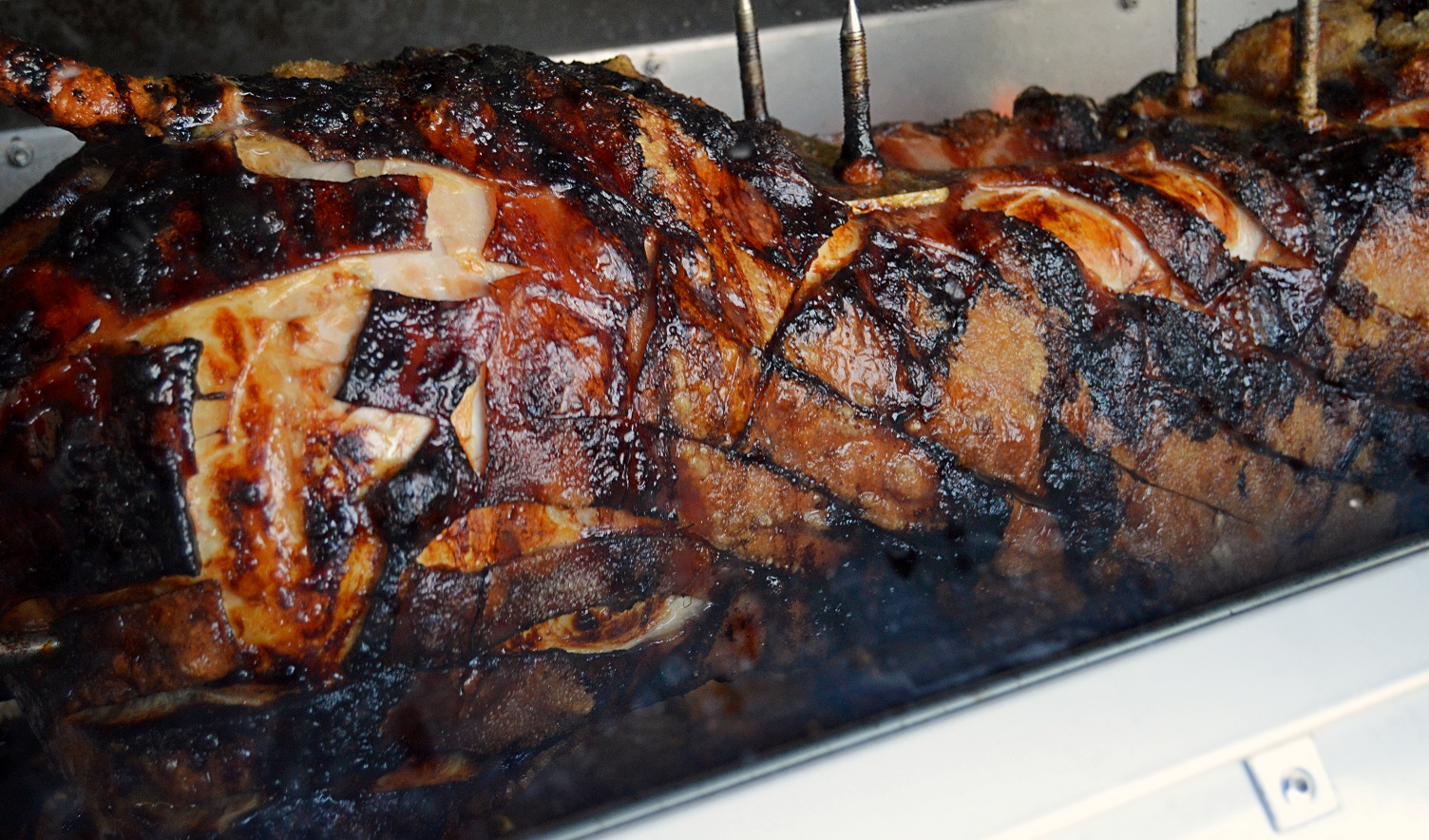 The phrase hog roast Blackpool conjures up thoughts of big fun, big flavours and great times, and it should. Blackpool is an action packed place and hog roast cooking is a big action packed process. The hog roast is a huge horizontal Blackpool tower-like piece of meat that requires a long six hour cooking process to bring out the very best flavours in the meat, but it works a treat. Hog roast is without doubt one of the tastiest meats you will ever taste with every mouthful full of flavour. Hog roast looks fantastic, too. Hog roast forms a great centrepiece to any Blackpool function and will be the focus of attention for all guests as they look longingly at the mammoth joint of meat as it slowly cooks to perfection.