There's always something rather special about a Lancashire mill town, and Blackburn although one of the larger ones is no different. Home to over 117,000 people, the town is composed of a collection of modern, contemporary high rise buildings which stand alongside the historically captivating stone mill buildings. It's an easy reminder that this increasingly modern town has history running throughout it's streets. Although famed for its textile industry, Blackburn built up quite the reputation in the 1800's for it's Thwaites brewery which still operates in the town centre today – now if that isn't inspiration for an up and coming business, what is? It is exactly that fantastic determination and work ethic which inspires ourselves here at Hog Roast Blackburn.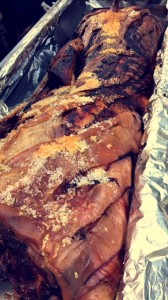 Despite being the largest town in East Lancashire, like with anywhere in this marvellous county the distinct Lancashire countryside is never far away. On the outskirts of Blackburn is a delight of green rolling fields under the watchful eye of the pennines and the famed Darwen tower. With such a delightful scenic border around Blackburn and the thriving up and coming town it's becoming today, we at Hog Roast Blackburn saw no better place than to provide our own hog roast services here in the heart of the town. We envisioned business and fundraising events in the town centre, filling the wonderful parks of the town with the delicious scent of slow cooked hog roast cooking away at school fairs and park fetes and hosting mouth watering catering within the fantastic green belt surrounding the town for weddings and special country occasions alike.
All The Right Ingredients For A Fabulous Feast with Hog Roast Blackburn
Since planting our roots in this wonderful Lancashire town, we've had the pleasure of hosting our slow roasted hog roasts for some of the town's best characters including over 200 Blackburn Rovers fans who were very hungry and very eager to celebrate a great win for their beloved team at Ewood Park – And what better way to do so than with lashings of slow roasted pork meat, sandwiched in a freshly baked bread roll with heaps of homemade apple sauce?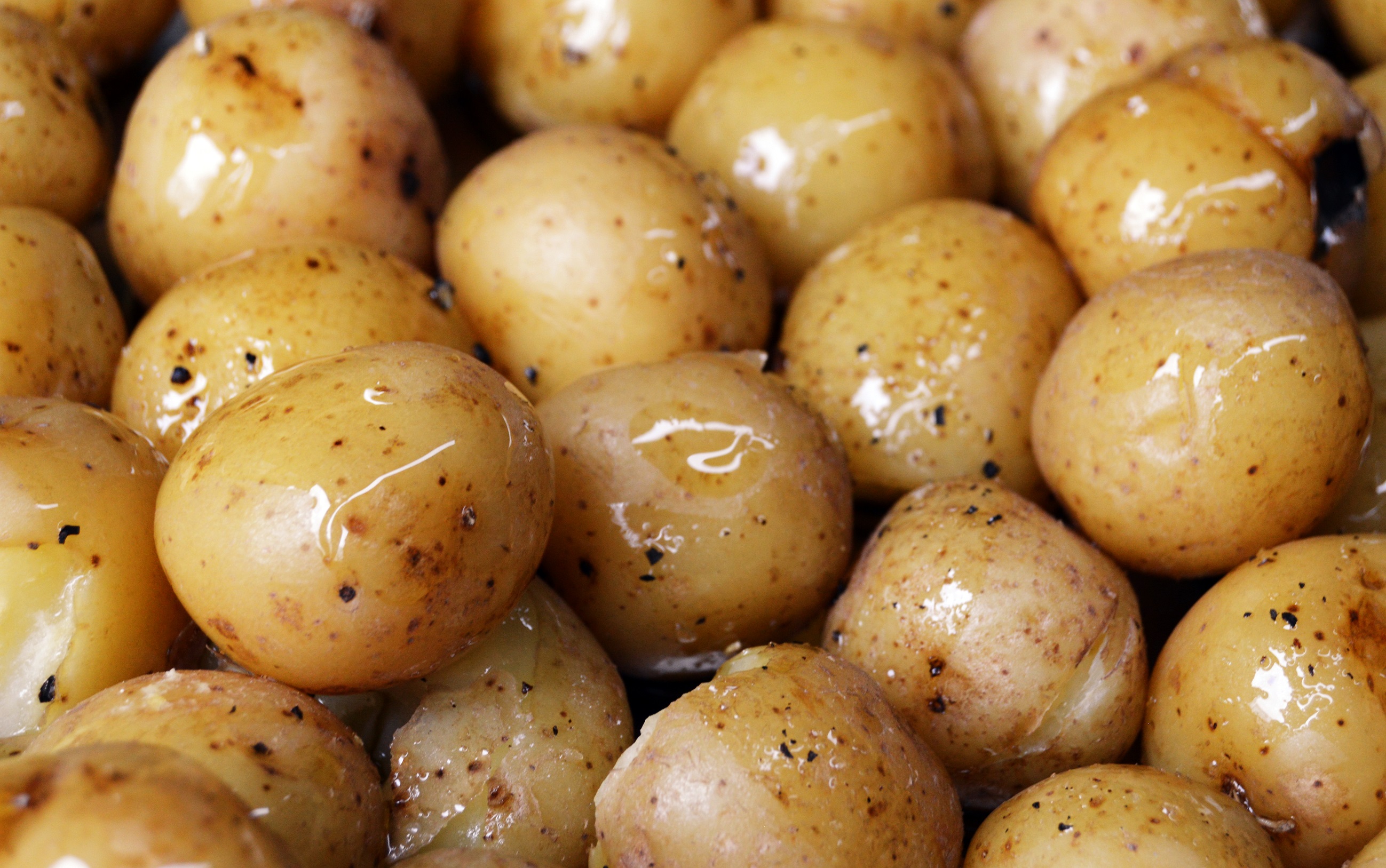 Our hog roasts are great for many things; proving amazing grub, a spin on the traditional mobile catering and something unique and different to give that memorable aspect to any event! However, most of all our hog roasts are fantastic at bringing people together and that is exactly the kind of service we intend to provide to the brilliant people of Blackburn! So if you're looking for a local based business that is keen to provide excellent home cooked food, 6 hour slow roasted meat and some amazing staff to organise it all for you, then look no further than Hog Roast Blackburn!