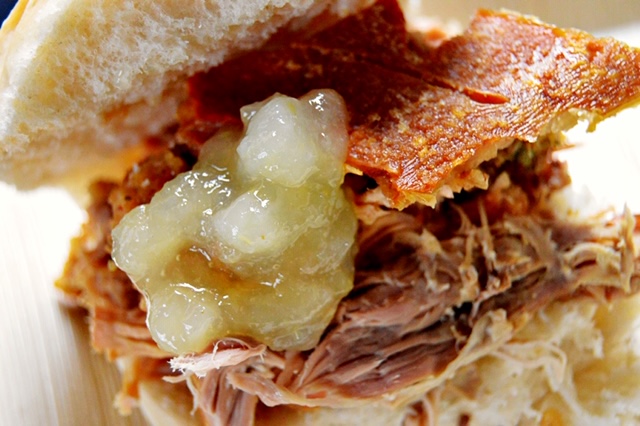 Are you on the lookout for a specialised catering company in the Northwest region? You've come to the right place here at Hog Roast Barley. We are one of the leading caterers in the UK, so you can be assured that you'll be receiving the very best dining experience courtesy of our professional team. With industry experience spanning over two decades, our team have grown extremely passionate about all things hog roast and are determined to provide you and your guests with a delectable meal that leaves you feeling full, satisfied and coming back for more.
One of the reasons why hog roasts have truly stood the test of time is thanks to its ability to feed a large number of guests in one sitting. A single pig can be carved and shared amongst anywhere between 5 and 500 guests, so there may be the chance to tuck into second helpings! We can either serve your guests in a casual help-yourself style, complete with a selection of sides and condiments. Or we can go for a more formal set-up of a sit-down meal served to you by our team of waiting staff. We're happy to take your lead.
Hog Roast Barley Catering For Every Type Of Event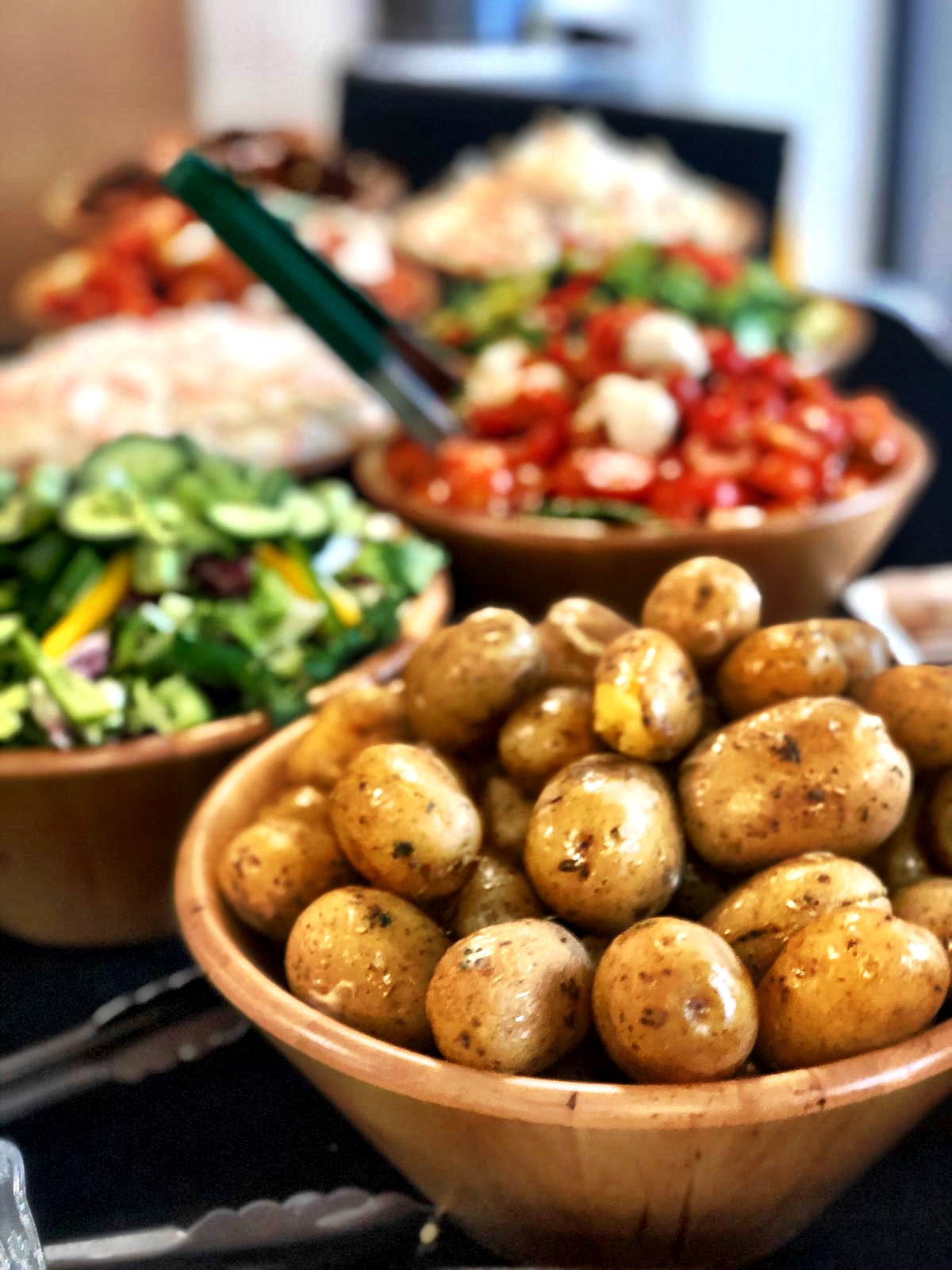 We specialise in catering for a diverse array of events, from the most intimate weddings to lively birthday parties. But we're not just limited to private celebrations, we are can also cater for public events such as bustling markets and vibrant festivals. At Hog Roast Barley, we firmly believe that no event is off-limits, and each occasion gives us the opportunity to showcase our culinary expertise.
Trust Hog Roast Barley to cater to your unique event, leaving a lasting impression on everyone in attendance at your big day. We're happy to work alongside you to ensure that all of your needs are met. If traditional hog roasts aren't quite your cup of tea, please let us know. Email us or give us a call to chat to one of our friendly team. We look forward to hearing from you.